Specialties are filling fast, Enroll Today!
Summer Camp Should be Awesome
Pali Adventures is a one-of-a-kind overnight summer camp for kids ages 8-16, in Southern California near Los Angeles. The Pali experience is unique: campers choose a camp activity focus for their mornings and all of their own afternoon fun for a personalized adventure.
Our campers follow their dreams, try incredible new things and gain lifelong friends in a safe and supportive environment. Send your child to the place where they will grow, feel successful and return home saying, "Pali is the best camp ever!"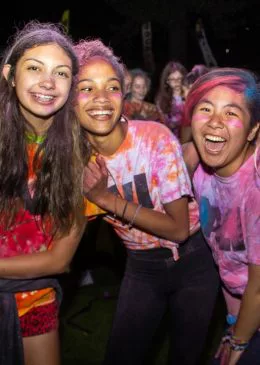 Specialties
Before they arrive at camp, each camper chooses one focus, or "specialty," for each week they attend our overnight camp. Mornings are spent in their chosen specialty all week, under the instruction of experts in each particular area. We are proud to offer 29 amazing programs – from Aviation and Secret Agent Camp to Movie Makeup – and everything in between.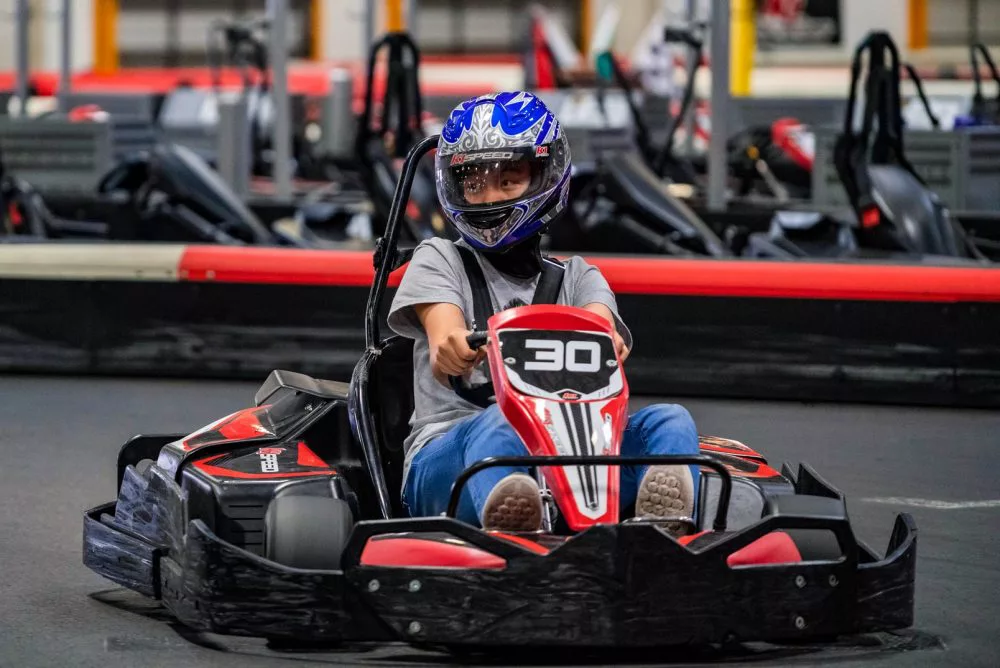 Motorsports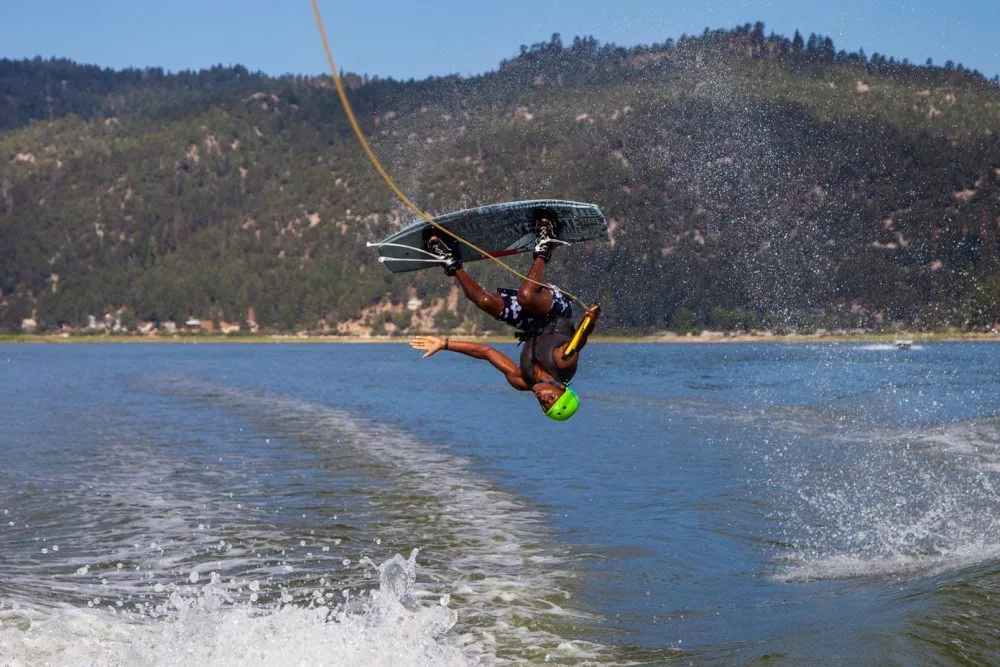 Water Sports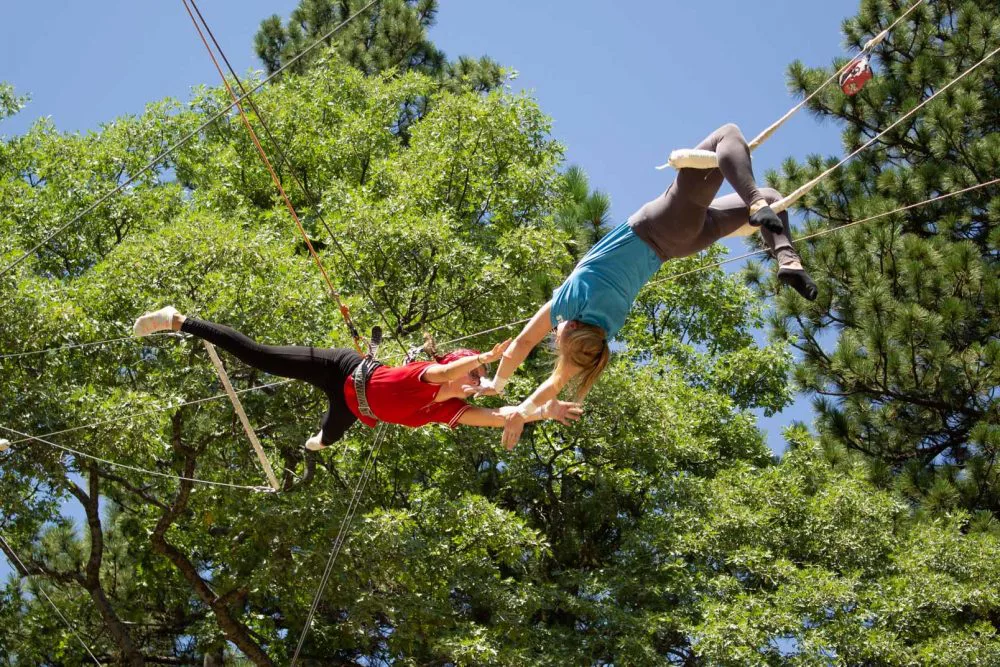 Trapeze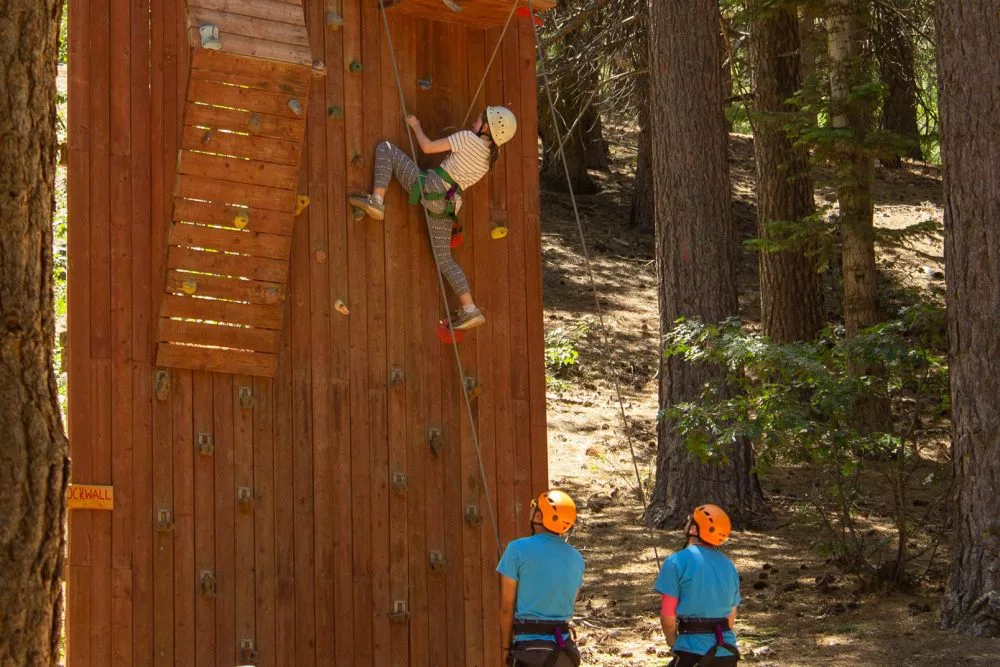 Extreme Action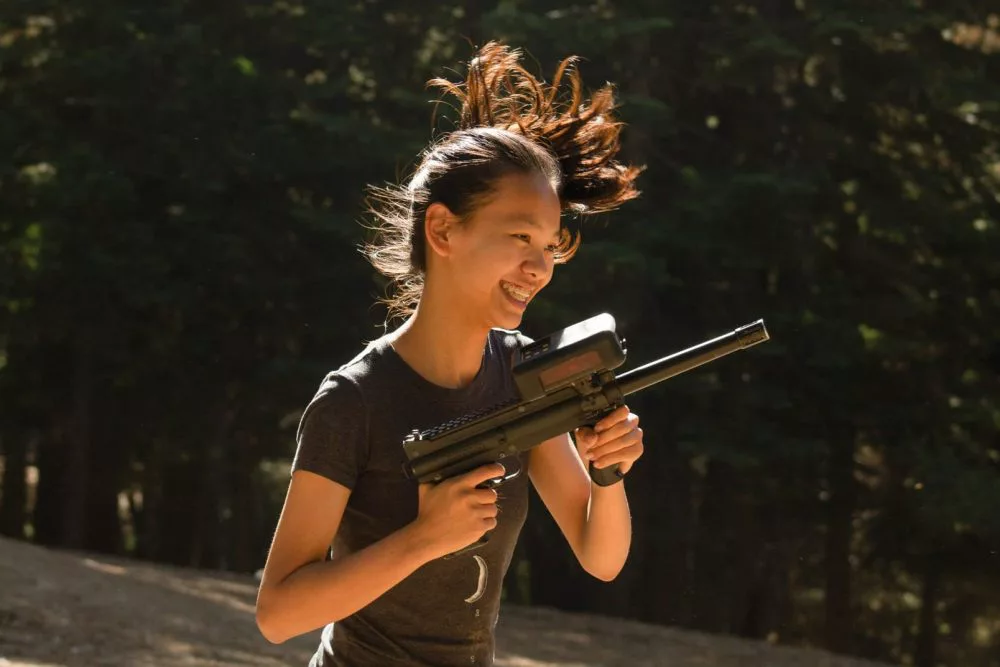 Wacky Sports
Adventure
Get ready for Pali's biggest thrills! If your camper craves a week with nonstop action, this is the right place. These are all awesome choices for the camper who wants to move!
VIEW ALL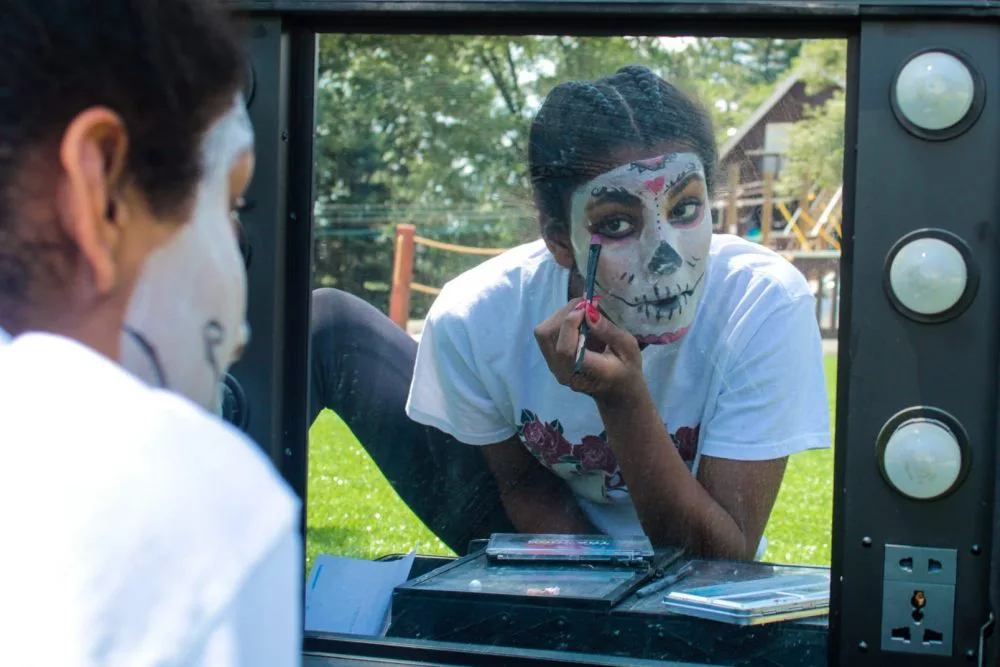 Movie Makeup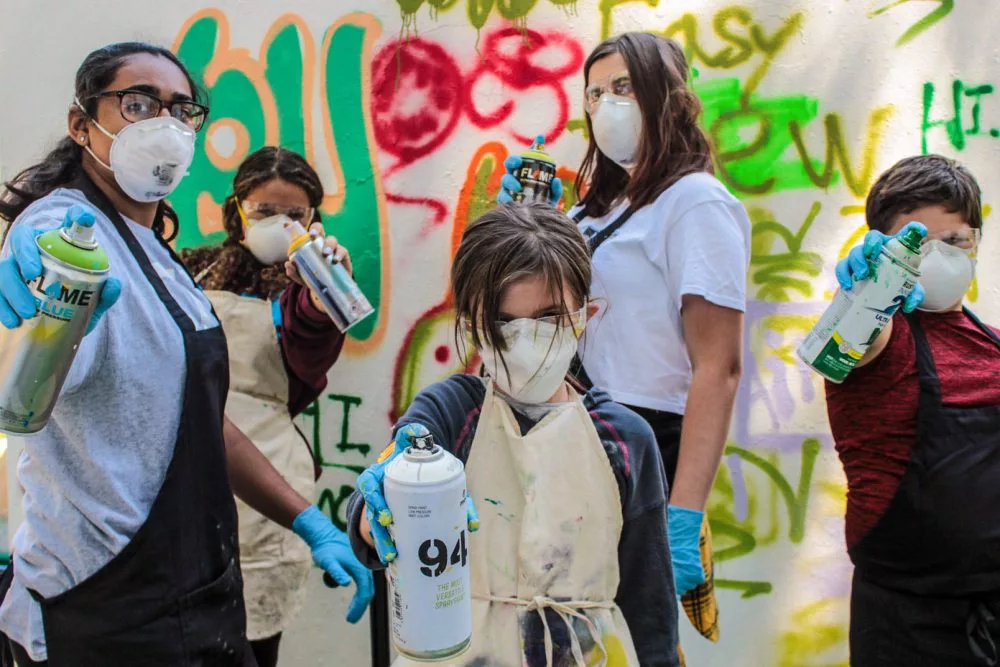 Street Art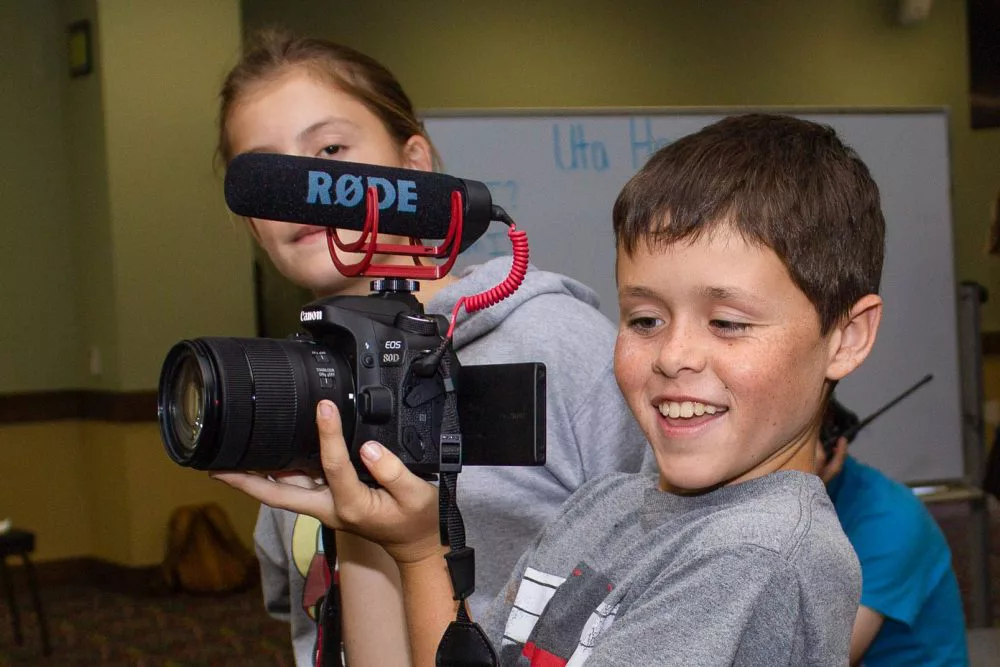 Film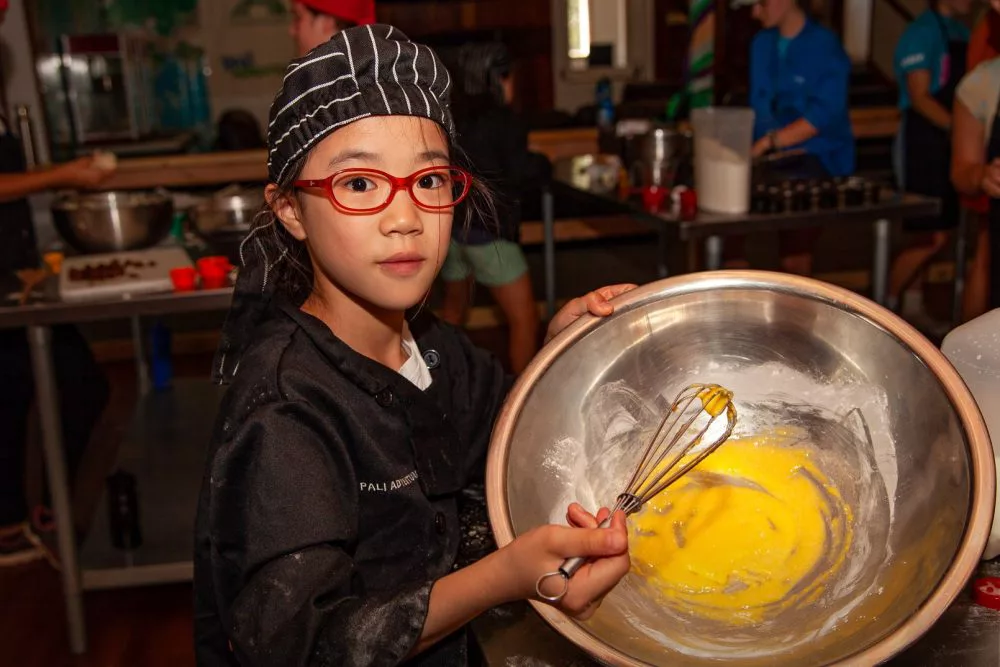 Culinary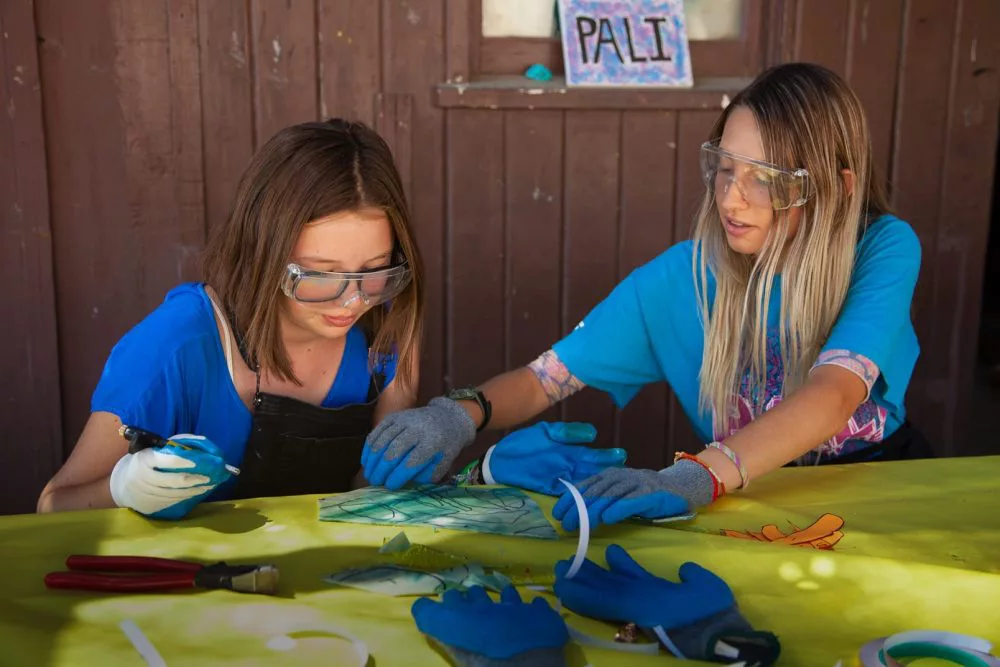 Fine Art
Creative
Nourish your camper's inner artist and encourage their creative side! These specialties give campers a chance to create something unique and express themselves through a variety of imaginative art forms.
VIEW ALL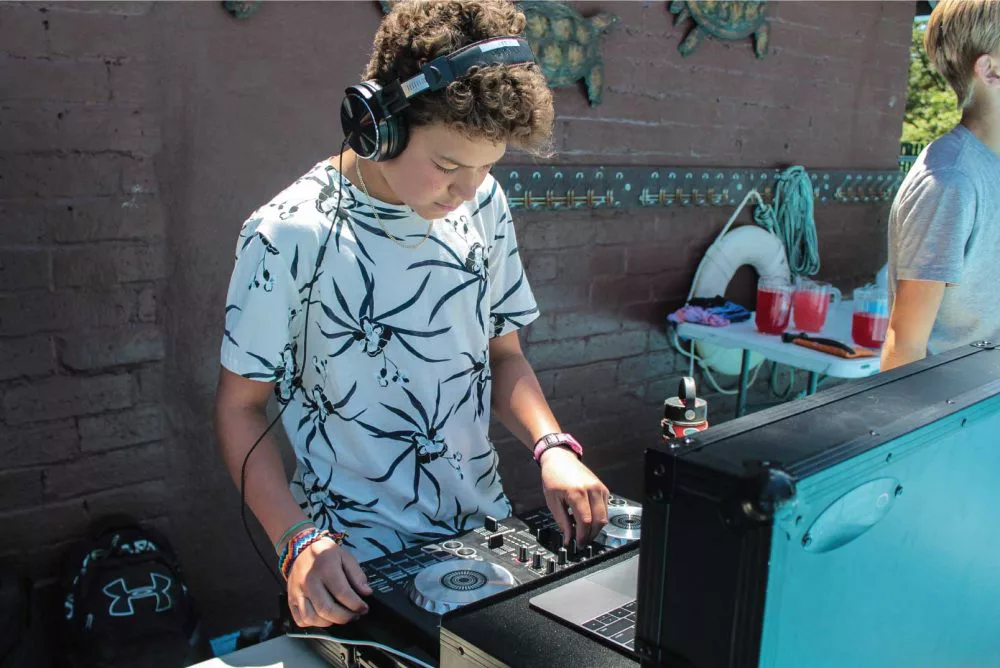 DJ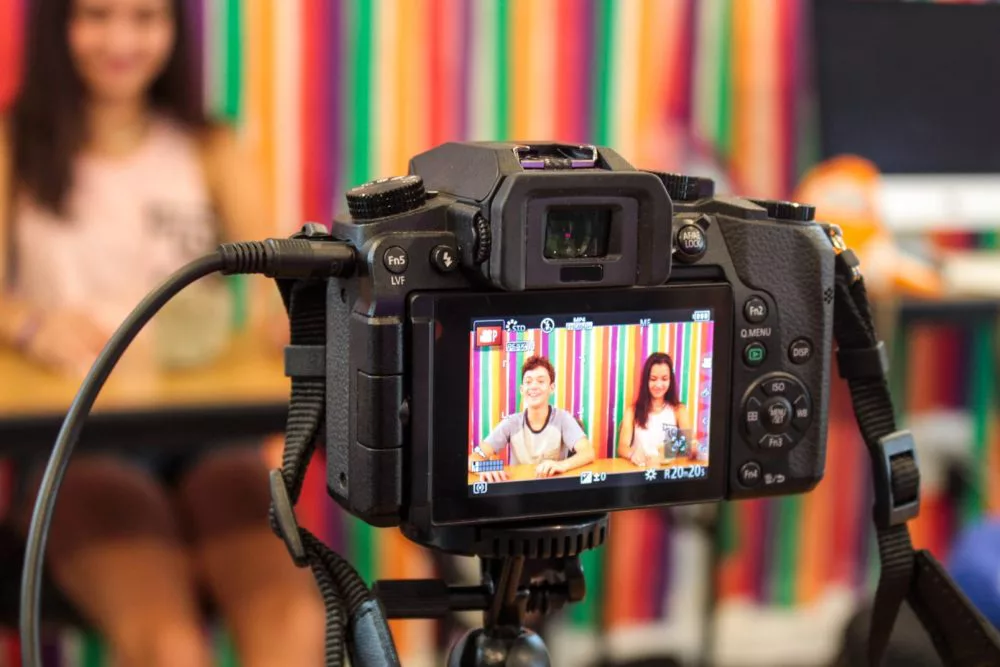 Broadcast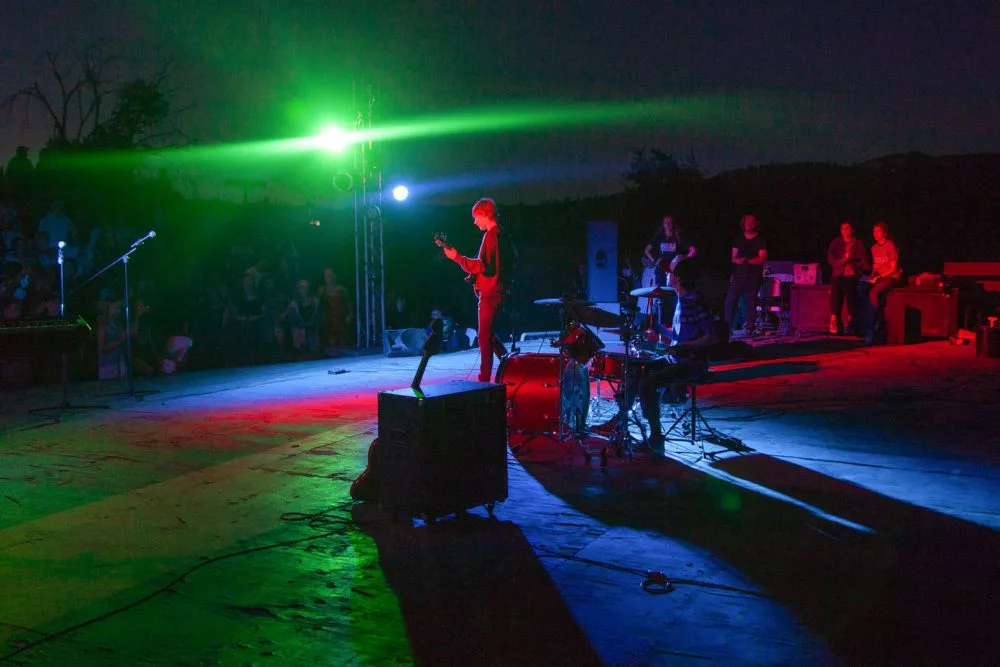 Rock Star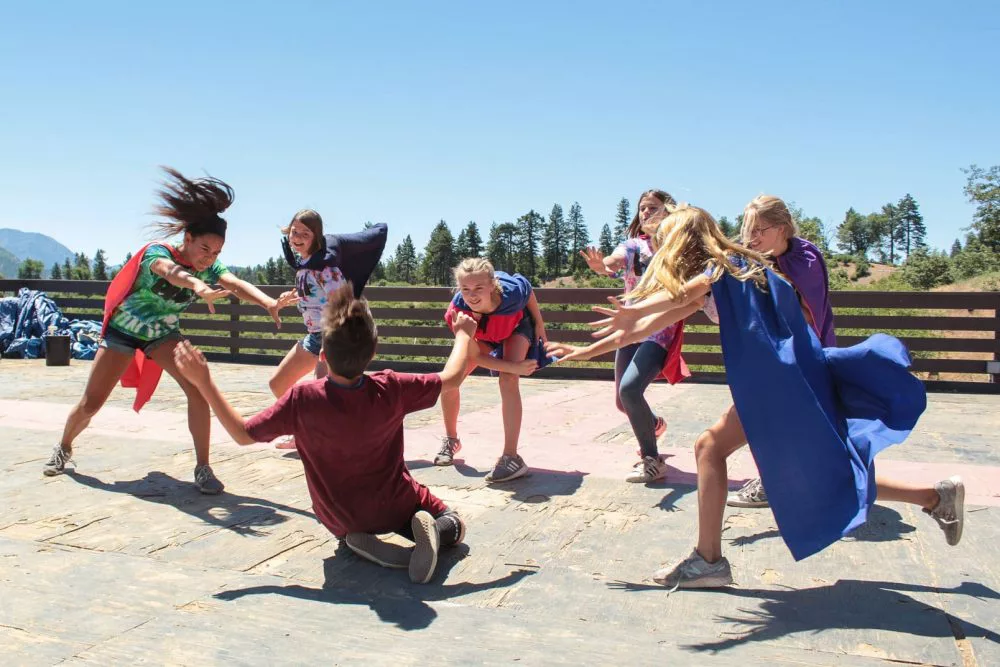 Acting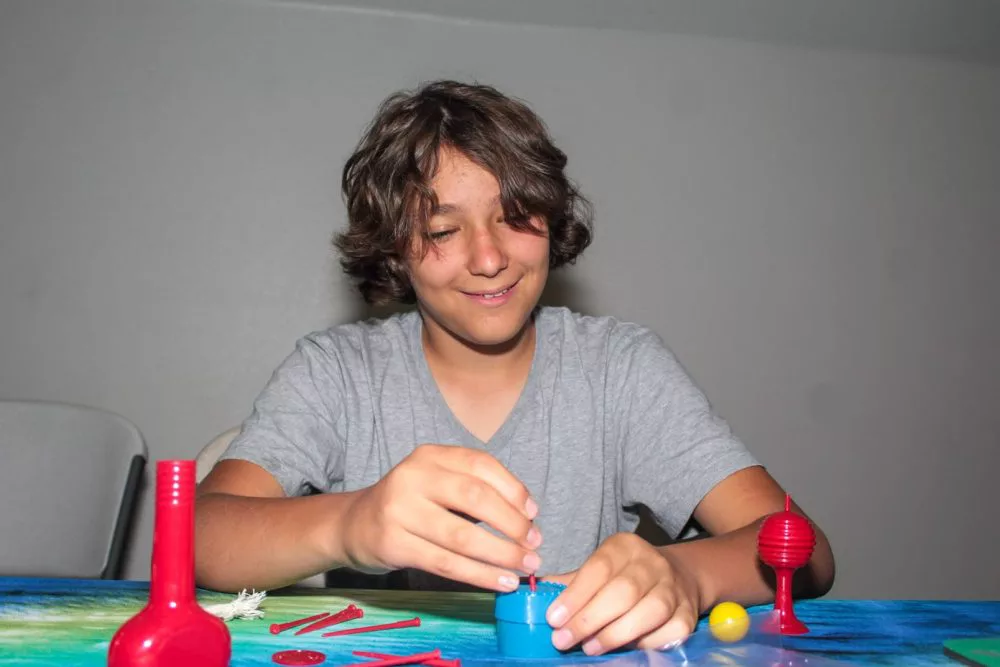 Magic
Performance
Let their talents shine! If your camper loves to perform, these specialties are the place to do it. Campers show-off their skills in an atmosphere that is unmatched in supportiveness, encouragement and positivity.
VIEW ALL
Which specialty is best for you?
We have created 29 unforgettable, one-of-a-kind experiences that challenge your child to try new things at our sleepaway camps. Experience the best that Pali Adventures has to offer! Take this short quiz to determine which specialties are right for you!
TAKE OUR QUIZ