Summer camp is an important milestone.
You want your child to develop friendships, make memories and master new skills. But how do you make it FUN?
Become an action hero? A rockstar? A trapeze artist?
That's the Pali difference.
At Pali, campers choose their own adventure from more than 29 unique camp specialties. They transform their wildest fantasies into mind-blowing realities.
With a personalized experience, every day our camp's expansive electives program offers unique activities. Campers make the most of every moment.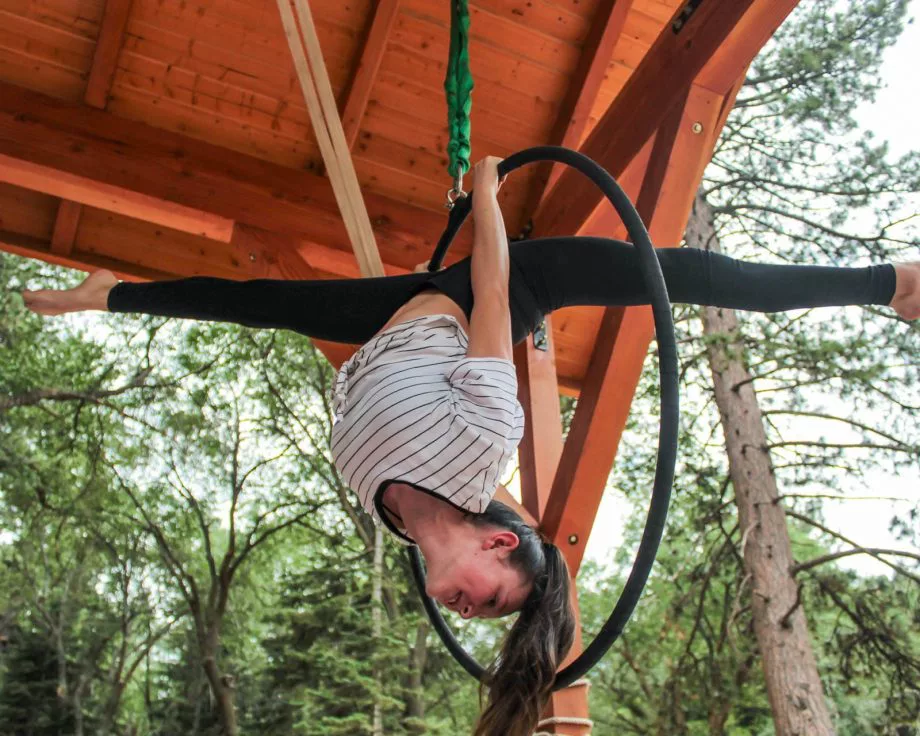 Experience The Pali Program