Summer camp is an important milestone.
You want your child to develop friendships, make memories and master new skills. But how do you make it FUN?
Become an action hero? A rockstar? A trapeze artist?
That's the Pali difference.
At Pali, campers choose their own adventure from more than 28 specialties. They transform their wildest fantasies into mind-blowing realities.
They personalize their experience. Every day our expansive electives program offers activity choices. They make the most of every moment.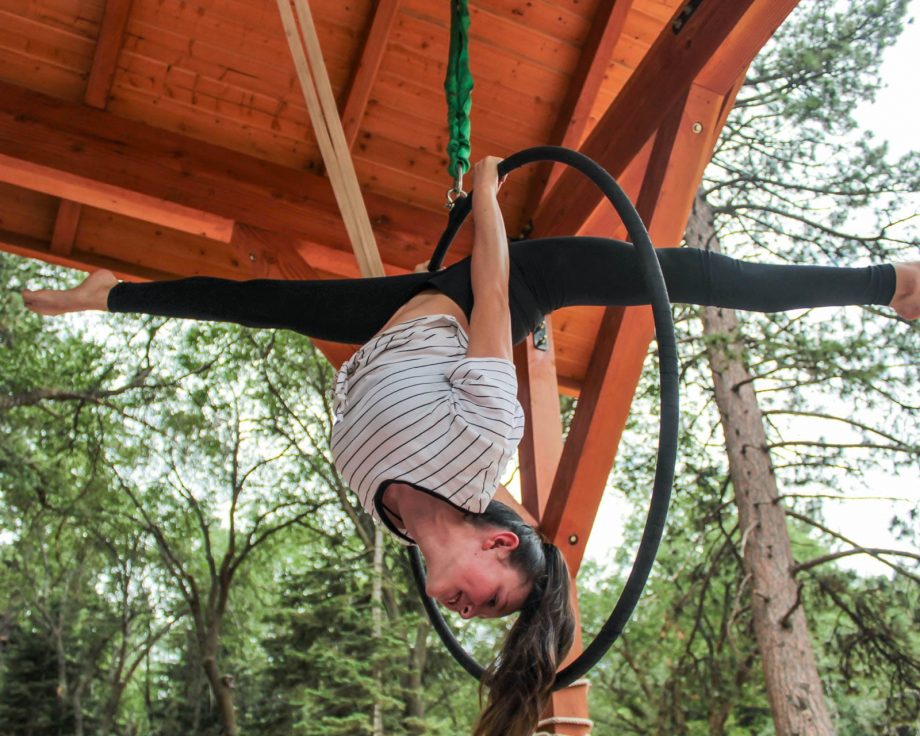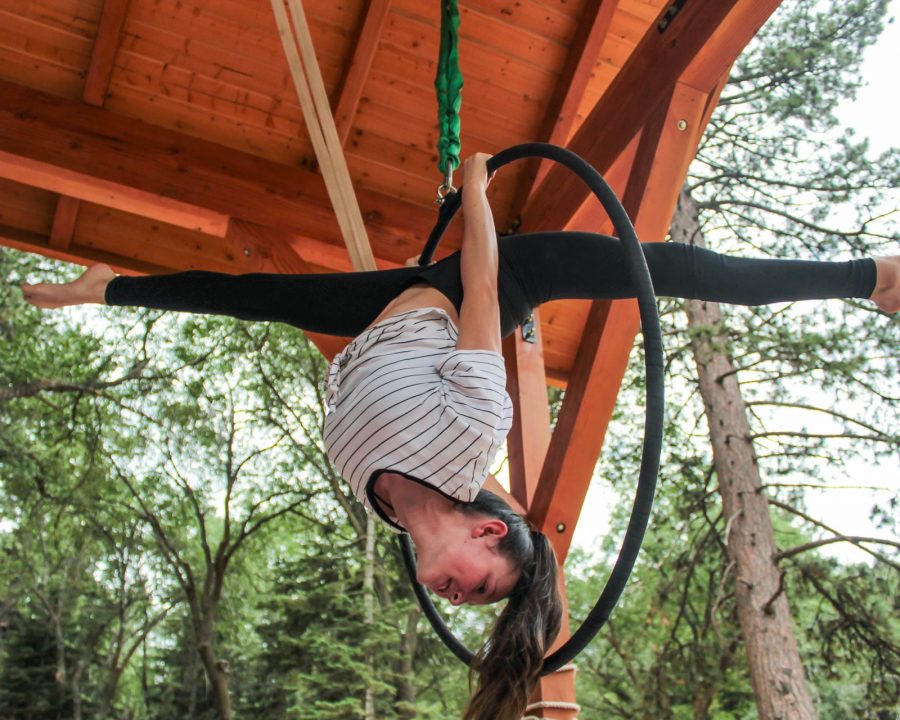 Parents and pundits describe our blend of modern programs, traditional overnight camp fun and comfortable cabins:
-part Hollywood movie summer camp
-part Club Med
-and part amusement park
Campers describe us as "Awesome! Amazing! The best weeks of my year!"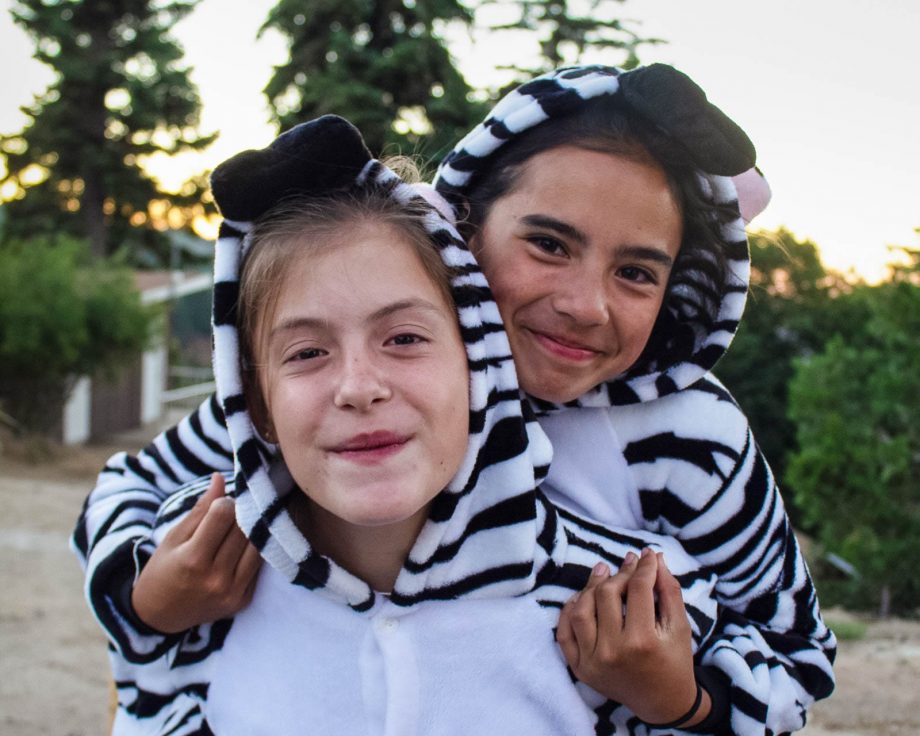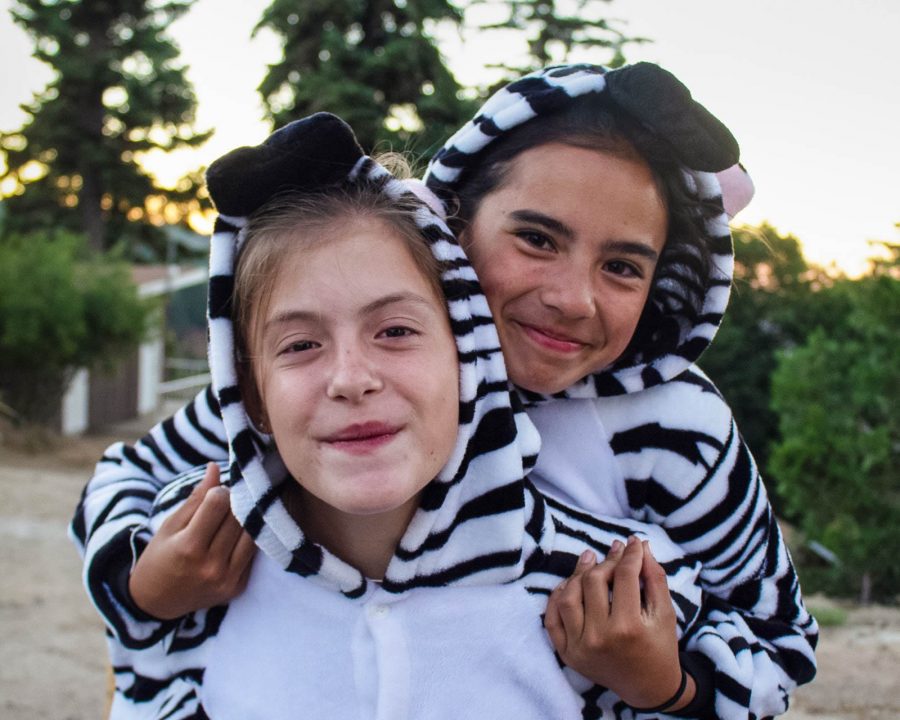 Experience The Pali Program