Safety, Wellness & Accreditations
Health and Safety
Parents need to know that their children are safe. ACA Accreditation ensures that we've addressed safety aspects of every part of Pali Adventures.
Registered nurses are on-site 24/7 to care for the daily needs of our campers, and we are fully prepared for any emergencies. Pali Mountain gate access requires a code or office approval to enter. Learn more about everything we do to keep your kids safe while they are entrusted to our care.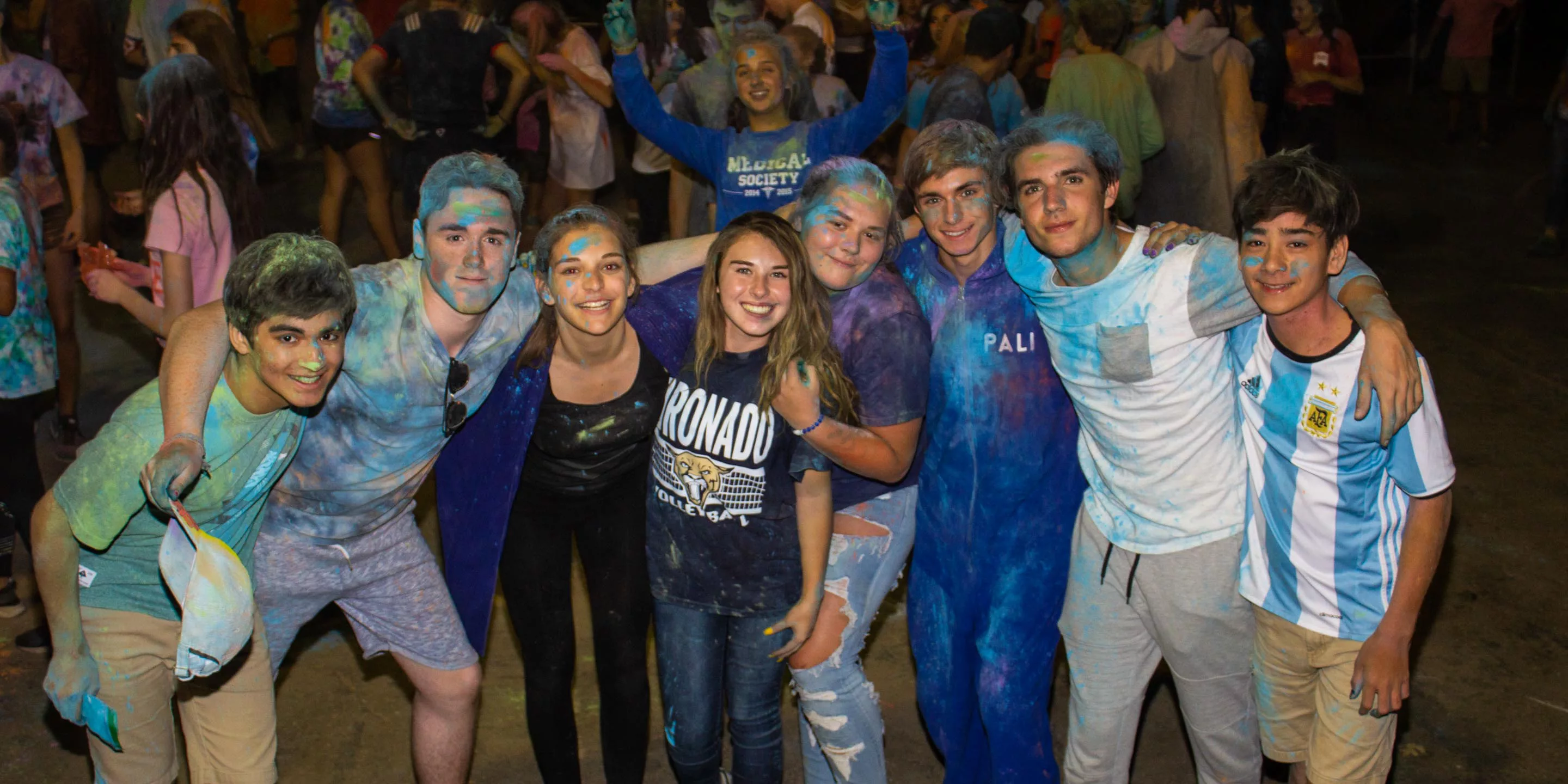 Emergency Care
We do everything in our power to ensure our campers are as safe. In the unlikely event of a medical emergency, we are well-prepared. A designated doctor is on call in the local emergency room and several other hospitals with emergency medical services are only a short drive away.
Fire, Police, EMT – 3 miles away
Mountains Community Hospital – 7 miles away
Urgent Care – 12 miles away
Staff carry radios 24/7.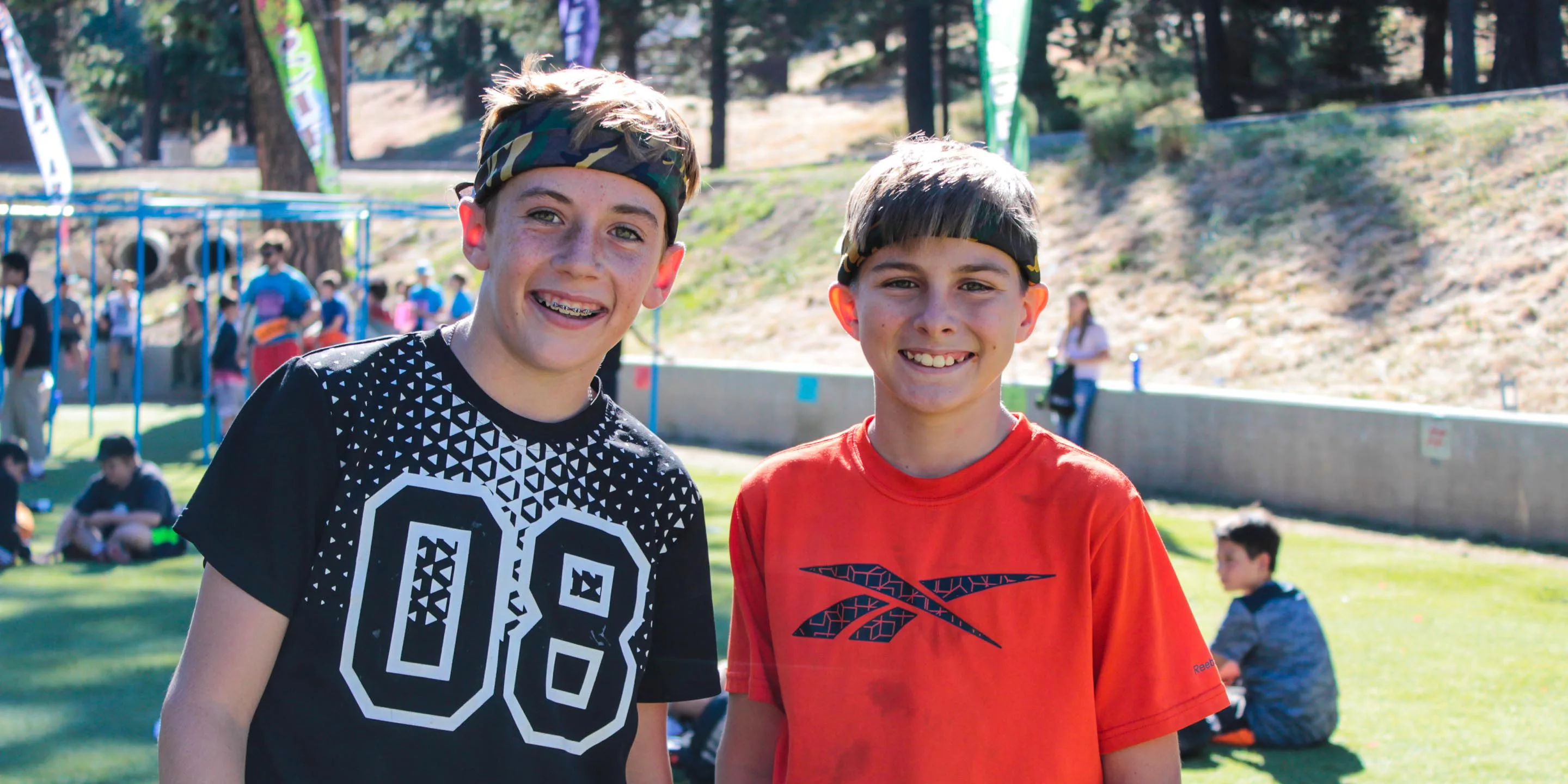 Wellness Center
Our wellness center is a warm and friendly infirmary staffed 24/7 by licensed nurses. There are comfortable beds and couches for kids who may not be feeling their best. We carry a full supply of basic over-the-counter medications (cough medicine, Pepto Bismol, cough drops) and healthcare products like sunscreen and lip balm – all free of charge for any kids who need them. (With nurse and parent approval.) Our nurses are always on-site to care for children's daily health needs and any emergencies. They administer all medication and store it safely in the wellness center.
Accreditations
Pali Adventures takes responsibility for your child's care very seriously. The American Camp Association (ACA) offers a comprehensive camp-focused accreditation that is a parent's best evidence of a camp's commitment to health and safety.
ACA accreditation means that we voluntarily undergo a thorough third-party review of our operation, verifying that we have complied with 250+ standards for health, safety, and program quality. Accreditation standards cover all aspects of camp operation such as foodservice, healthcare, emergency procedures, transportation, management, waterfront activities, safety equipment, staff qualifications , and training. We choose to be accredited so that we can provide your child with the safest camp environment possible.