Looking for a Life-Changing Summer Job?
Being a counselor or a nurse at a residential summer camp is unlike any job you have had, or any job you will ever have. Being a continuously positive role model for campers aged 8 – 16 is likely to be the hardest job you will ever have.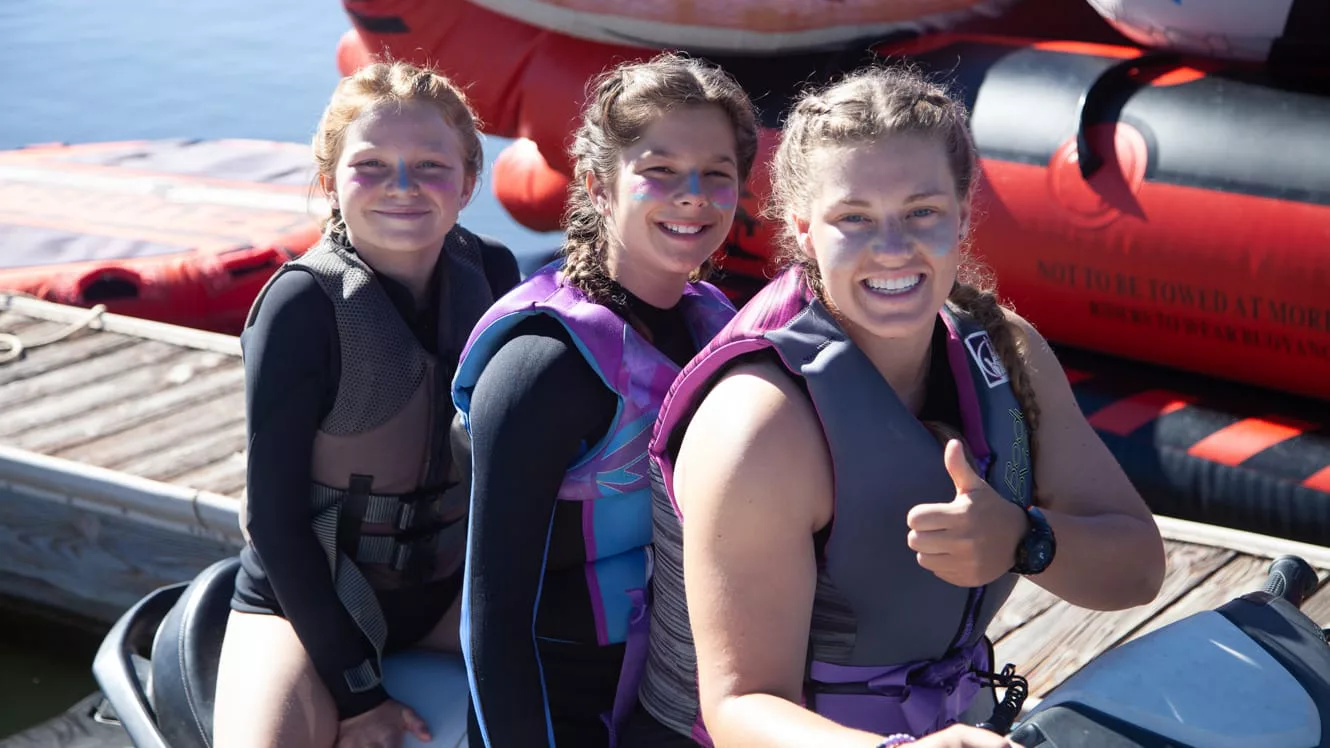 Can you put the needs of the campers and camp ahead of your needs? You will be responsible for the health and safety of the campers in your charge. You will be responsible for making sure they wake up on time, dress appropriately for the weather, eat properly, drink water, put on sunscreen, behave appropriately in a cabin setting, make great friends, attend the correct activities…. And so much more!
Can you perform at your best and smile while you are both physically and emotionally exhausted? Oh, you will also be teaching a specialty like comedy or culinary, a variety of different electives, dressing up for the evening activity and of course making sure each camper is having fun and feels that you are there for them. And your name will be pulled out of a hat and everyone in camp will be throwing water balloons at you all day. Can you still keep up your positive energy at that point?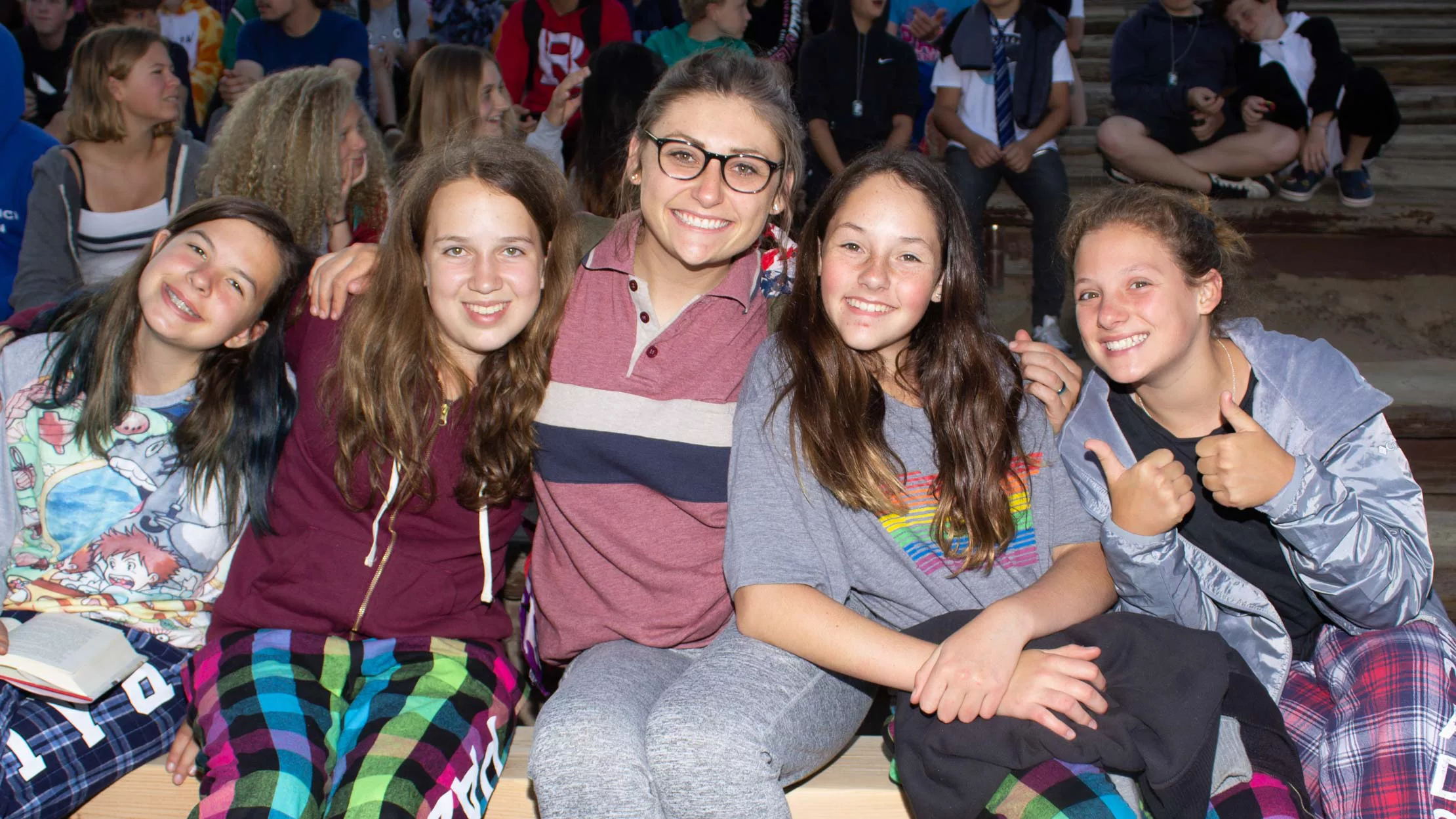 Are You a "Glass Half Full", Always Looking for the Positive Kind of Person?
If you truthfully answered, "YES!" keep reading! We are looking for positive people from around the world to help us create the best summer experience possible for our campers. This will mean a job experience like no other, so keep the following in mind:
You will be working long hours and doing things that you will think are insane.
This is a job where you will be asked to do crazy things at any moment. If you do not have a wild and crazy side do not waste your time applying.
You will not make a lot of money working at Pali Adventures but you will leave with some of the best memories of your life.
Pali Adventures is an equal opportunity employer, and selects the best matched individual for the job based upon job related qualifications, regardless of race, color, creed, sex, national origin, age, handicap, or other protected groups under state, federal or local equal opportunity laws.
If you think you have what it takes to join our staff please click the button below to start your application.