At Pali we are committed to the growth and development of our campers, and believe that camp is the best place for this to occur. Our mission is to provide memorable experiences in an inclusive community that fosters personal, social, and emotional growth. We are convinced of the power of camp to transform lives and have set specific goals so that we may achieve our mission.
Goals We Work Hard to Achieve Each Summer
Develop 21st century skills
Build confidence, self-esteem and independence
Introduce new experiences
Provide exposure to a verdant, natural, outdoor environment
Develop well-adjusted and confident individuals, with an emphasis on respect, kindness and character.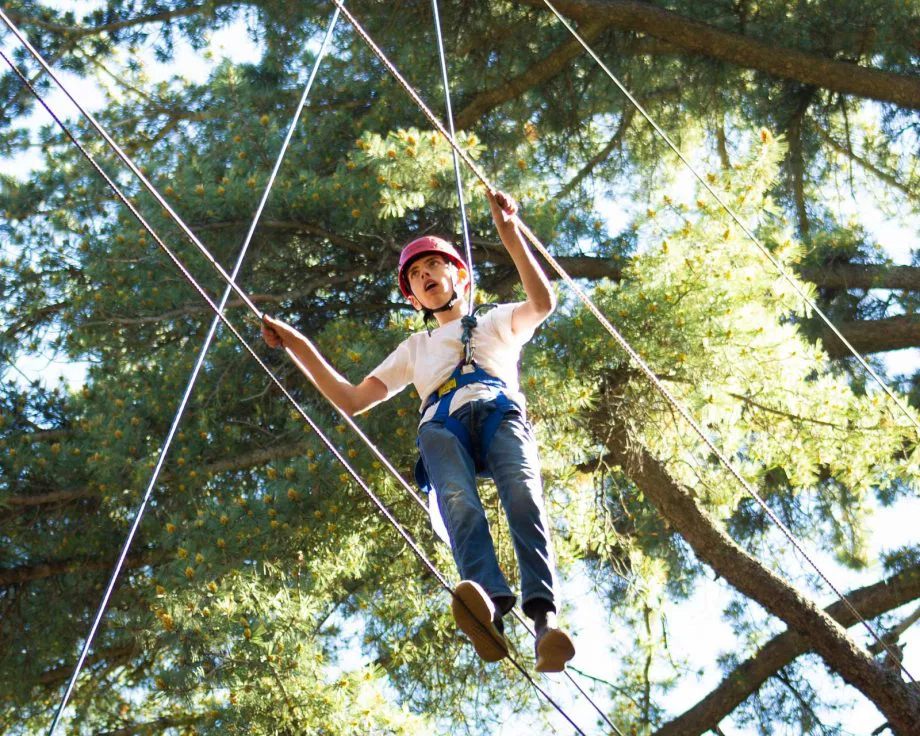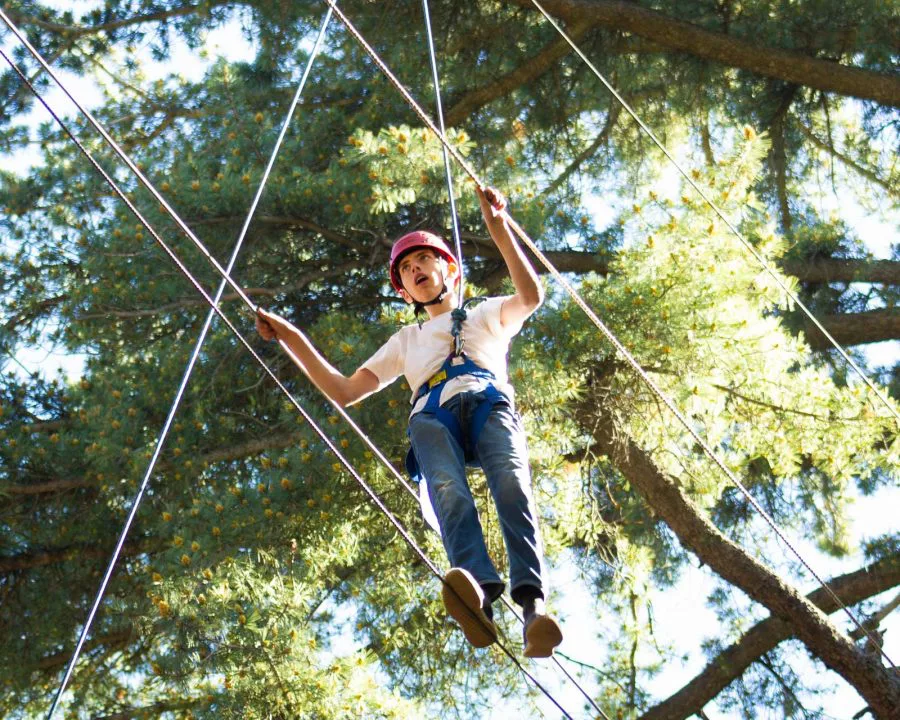 With our friendly and energetic environment, the vast number of exciting activities offered, and the strong friendships that are formed at camp, our campers are typically having too much fun to realize that they are also experiencing important growth. This is what makes camp so special; not only does a camper have the time of their life throughout their stay, but they also develop critical skills that will allow them to be more successful in many aspects of their life as they grow older.