Packing List
Download a copy of our recommended packing list, based on a one or two-week stay. Campers staying longer than two weeks will do laundry after the second week.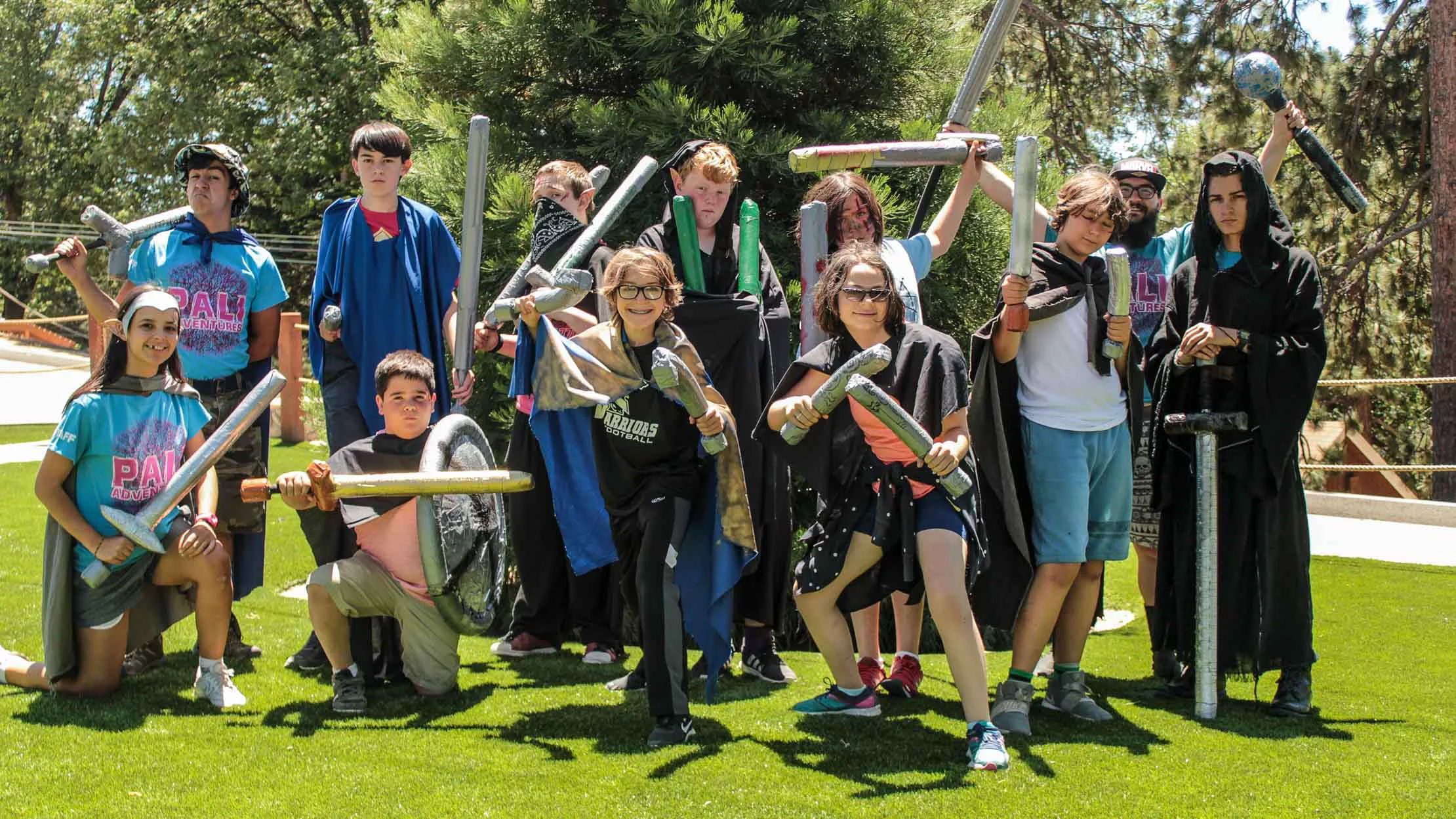 Transportation Information
Parents can sign up their camper for transportation to and from camp. View and download our transportation guide with directions, drop-off procedures, airport and bus transportation, and other general guidelines
Email a Camper
Parents can send one-way emails securely through the Pali Parent Center. Anyone without Parent Center access, please send your emails directly to campmail@paliadventures.com, including in the subject line the camper's full name and cabin number if known. All emails received by 2 p.m. will be printed and distributed at dinner.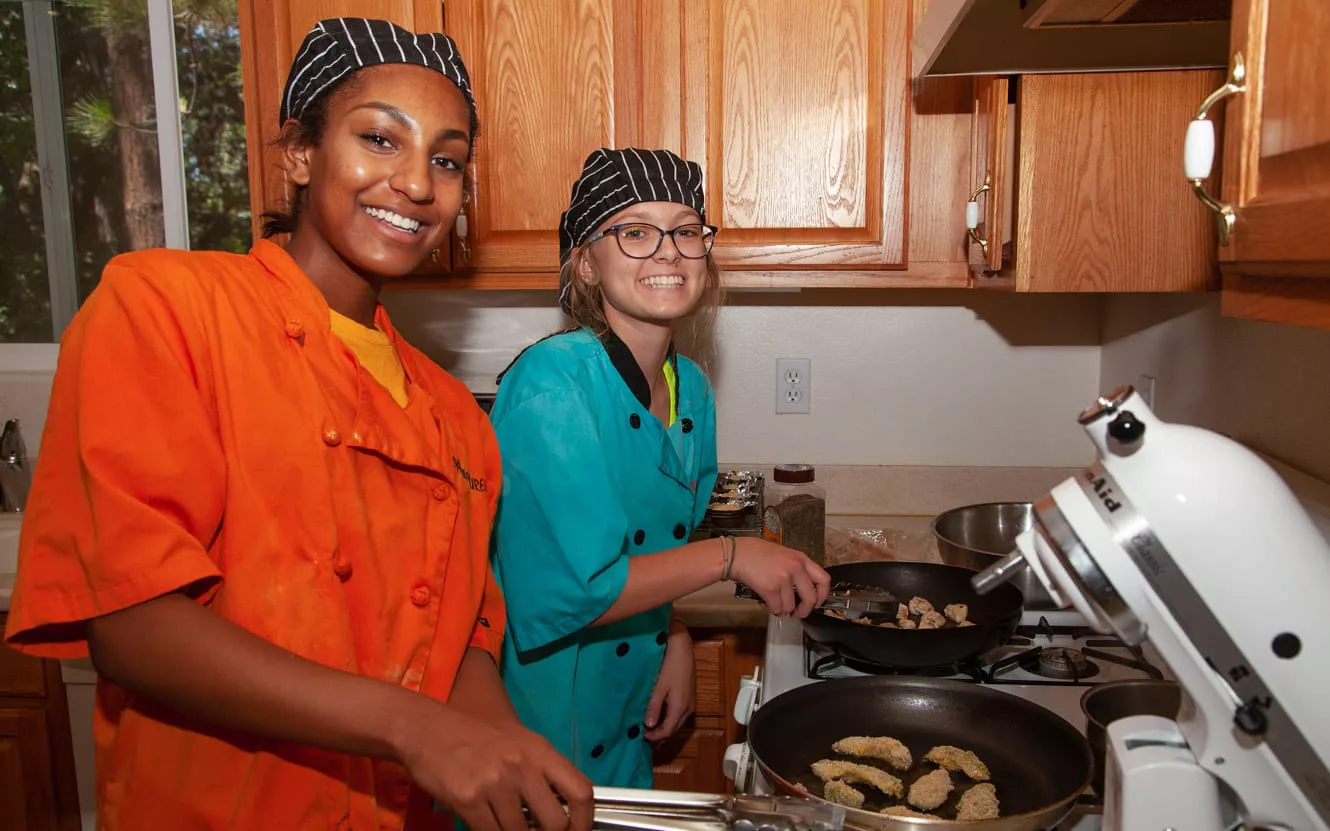 Camp Store
Our camp store is open during the summer camp season, and available for your camper to shop at during the week. Our store does not accept cash. To add money to your child's account, call (909) 939-0801, or email store@palimountain.com.
Anyone can visit the online camp store. Surprise your camper with a care package delivered directly to them. Please provide the camper's full name and their camp session at checkout.
Contact Summer Staff
If you have any questions or concerns, please feel free to contact us directly. Phone lines are manned from 7am to 11pm during camp, and an emergency line is always available.