Why Choose Pali Adventures for Sleepaway Camp?
When it comes to choosing a summer camp for your child, we know you have options. We strive to be the best possible overnight camp for all of our families by working towards our mission of providing memorable experiences in an inclusive community that fosters personal, social, and emotional growth. At Pali, campers have the chance to achieve their personal best while having the time of their lives and creating memories which last a lifetime. We have created a program that is unlike any other in the world!
Here's a peek at what makes Pali the BEST summer camp ever:
Camp Friends Are Best Friends
The friends made at camp are likely to last a lifetime. The camp experience offers so many opportunities for growth that it is hard not to develop lasting friendships with the people those experiences are shared with.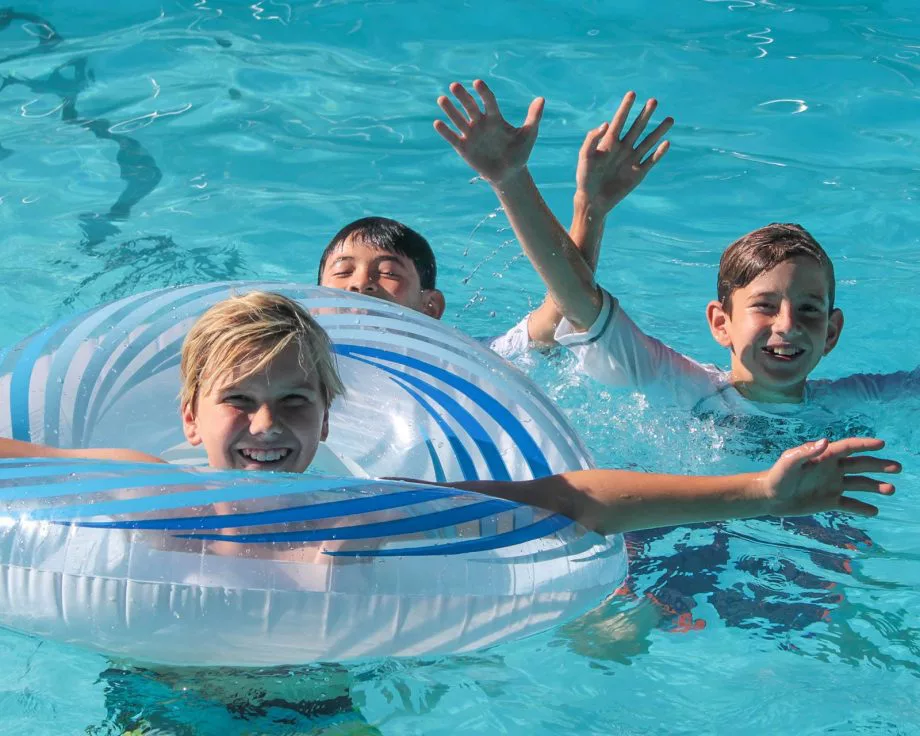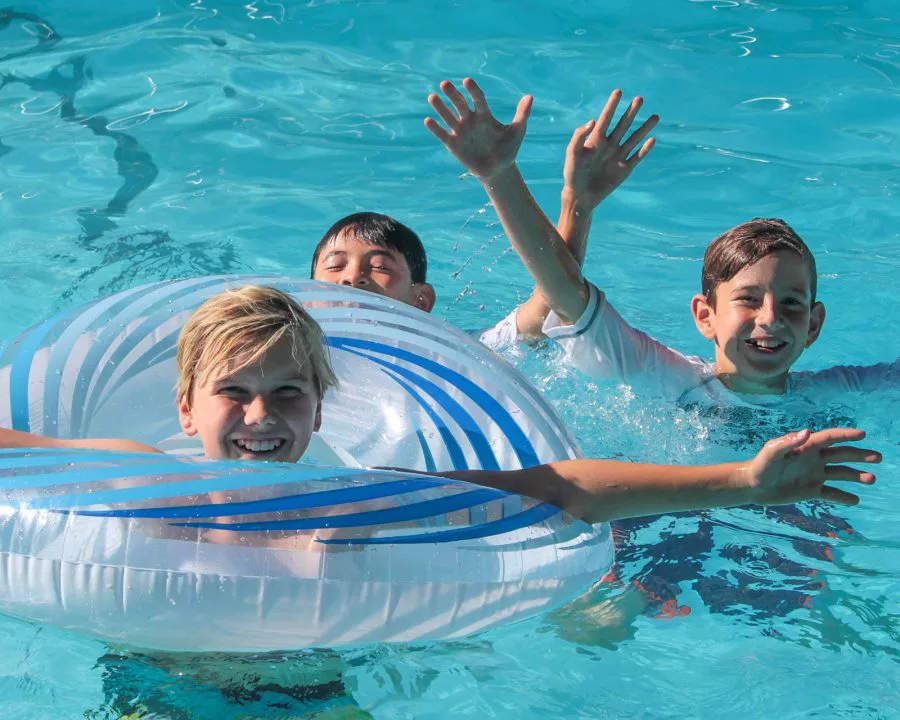 Over-The-Top Activities
Finding all the activities that Pali has to offer in your own community is likely to be impossible. We are proud to have an incredible selection of activities all in one location including: Trapeze, ATV's, High Ropes Courses, Zip Lines, Fashion Design, Paintball, Film Making and Broadcasting, Street Art, Musical Tuition and Recording, Aerial Arts, Cooking and many more.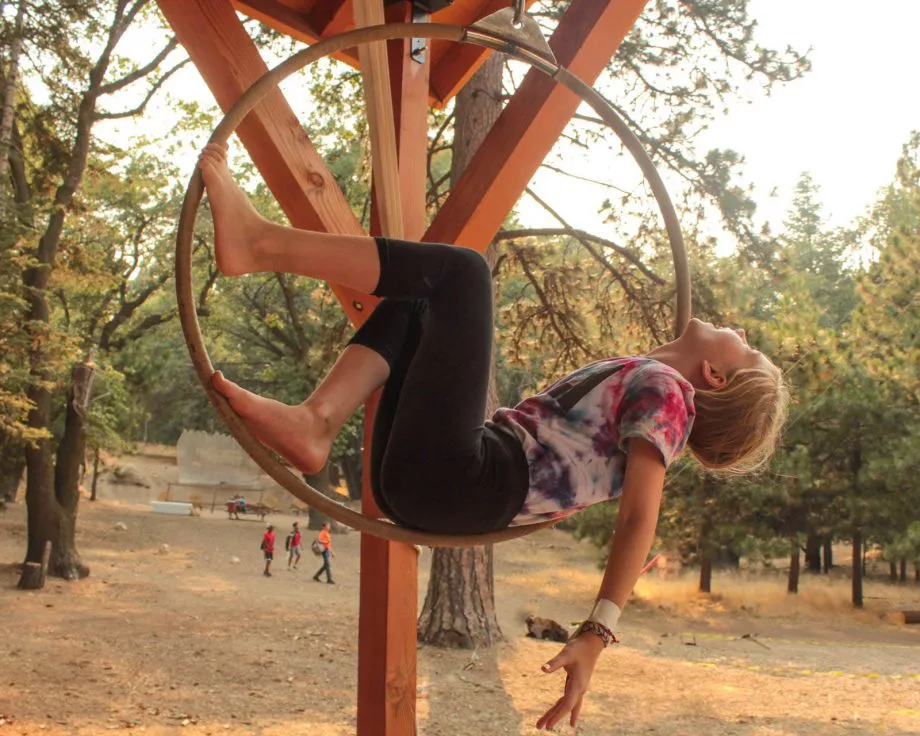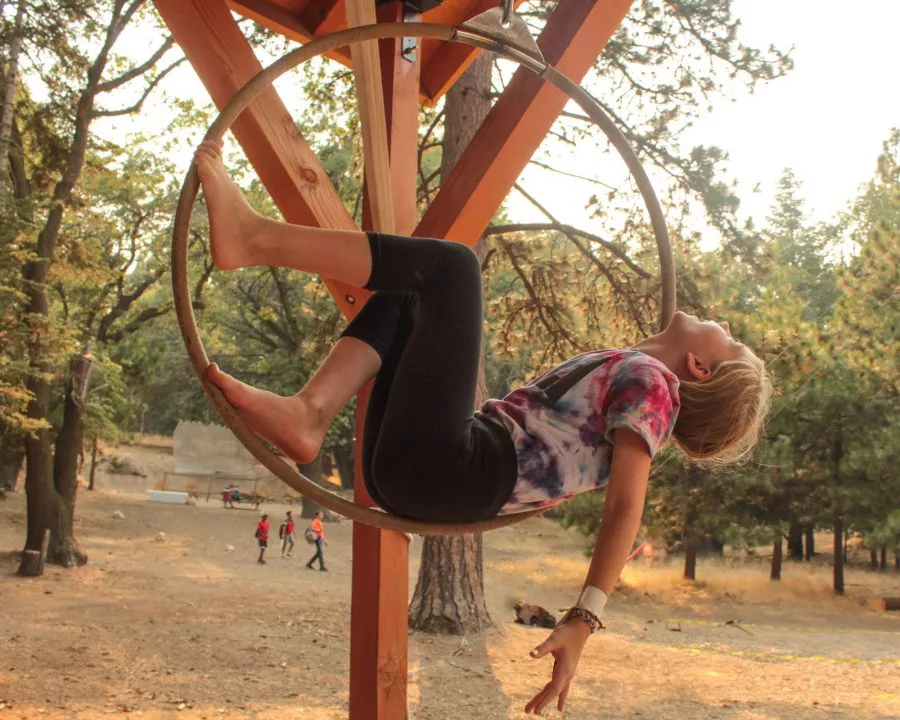 Our Staff
Pali's staff is best described as phenomenal. We search the world for the very best staff and regularly employ international staff which adds a multicultural element to our community. With an overall ratio of better than 3 to 1, and an average age of around 23, you can rest assured knowing that your camper is in great hands.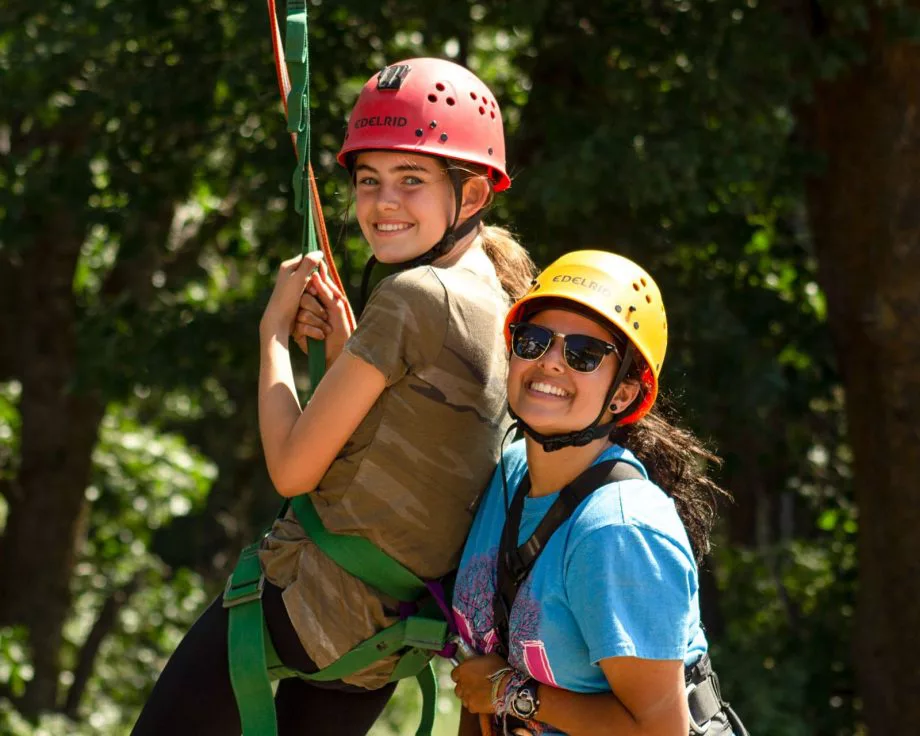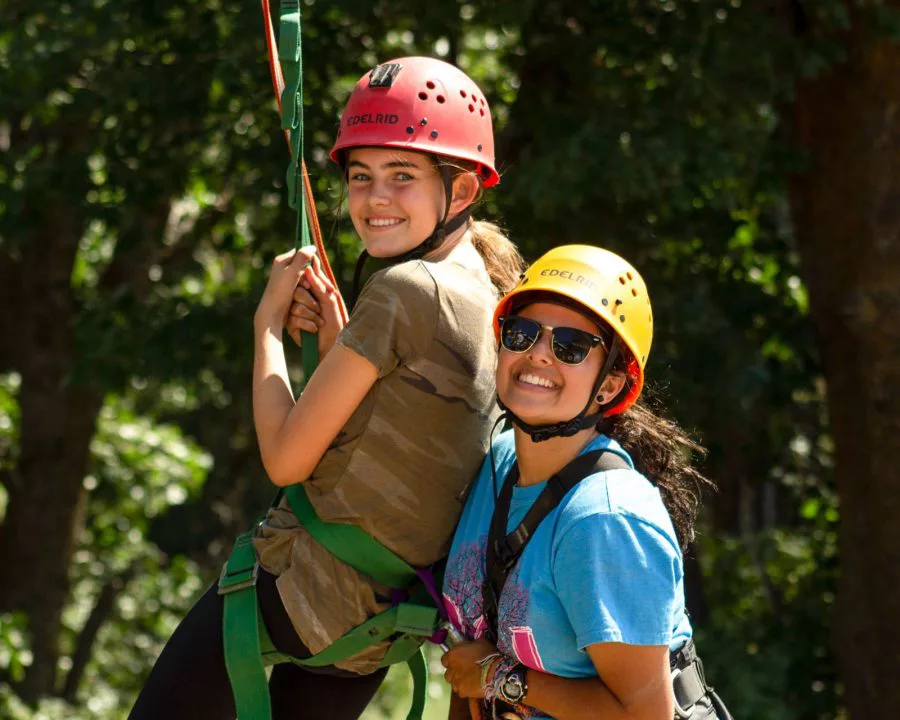 Facilities
Pali is proud to offer a well-equipped and extensive facility which offers campers the opportunity to experience many new adventures. Tree top decks, paintball fields, culinary kitchens, ropes courses, zip lines, a large dining hall and an amphitheater with concert quality sound are just some of the available amenities.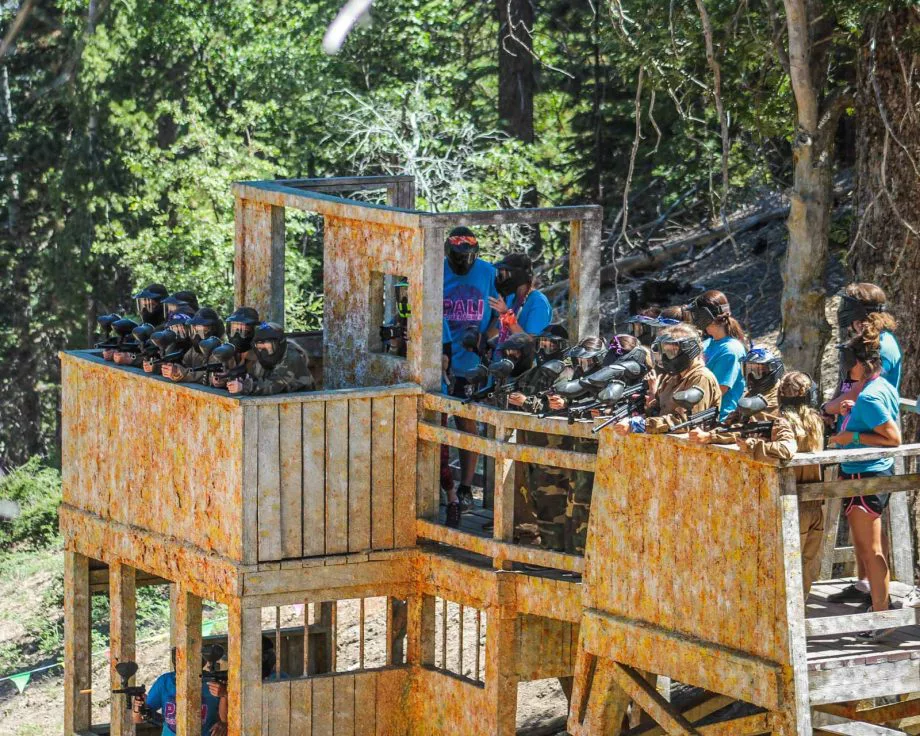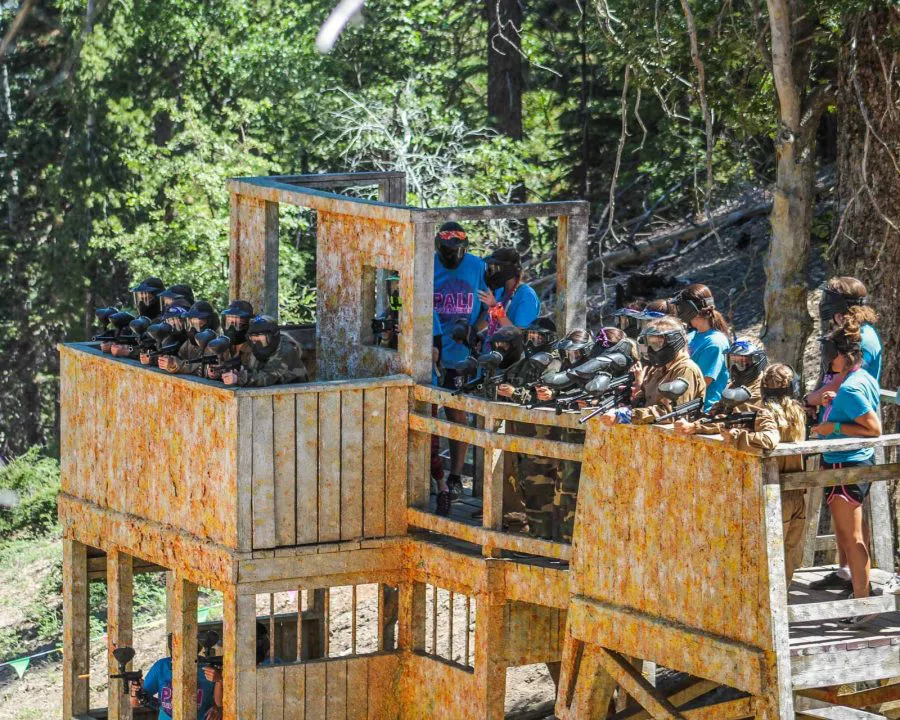 Food & Nutrition
Pali's dedicated kitchen team work hard to deliver delicious, camper friendly meals every day. Most meals are made from scratch; we even bake our own breads and cakes in our bakery. Our kitchen can cater to a variety of food sensitivities and restrictions and always provides gluten free and vegan options for those who require them.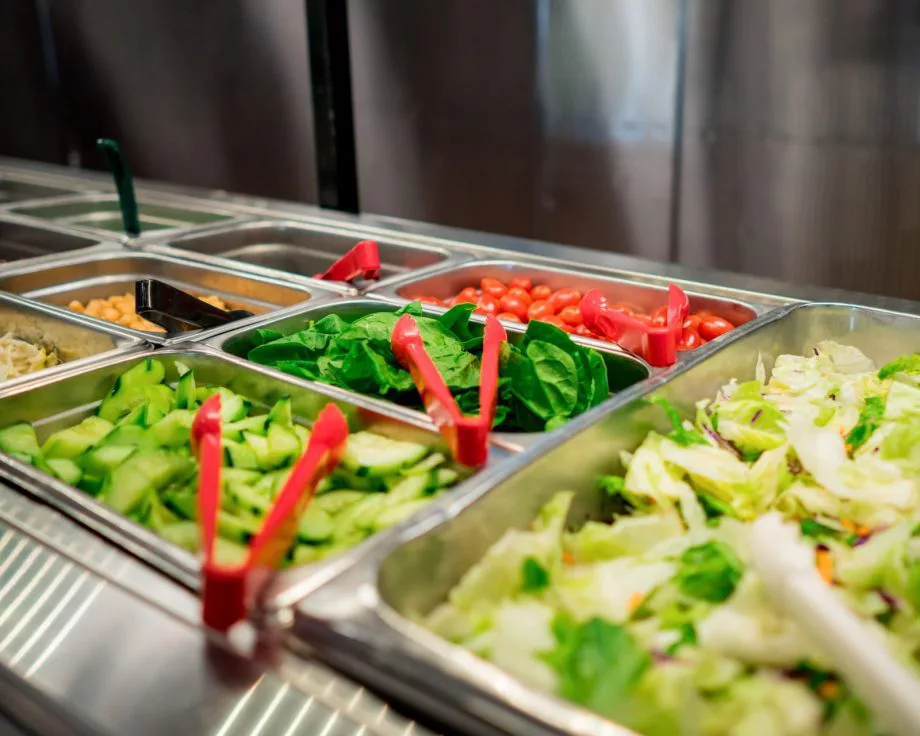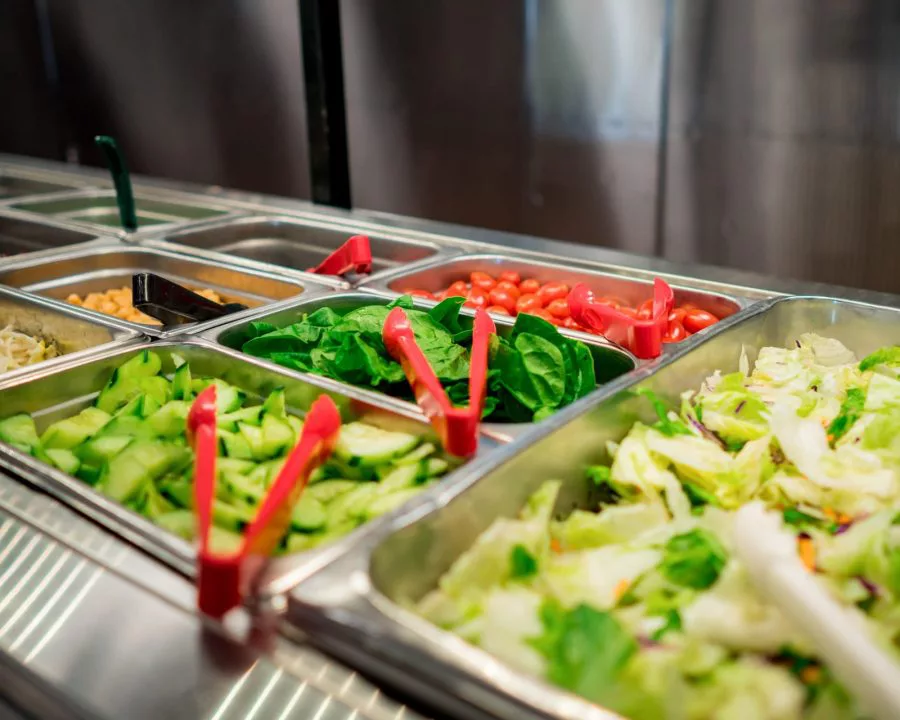 Staff Training
Pali's staff undergo one of the longest staff trainings in the camping industry in order to prepare for our campers. All staff members undergo first aid, CPR, AED & blood borne pathogens certification as well as training for appropriately dealing with homesickness, bullying, ADD, age characteristics, sensitive issues, emergency procedures and much more.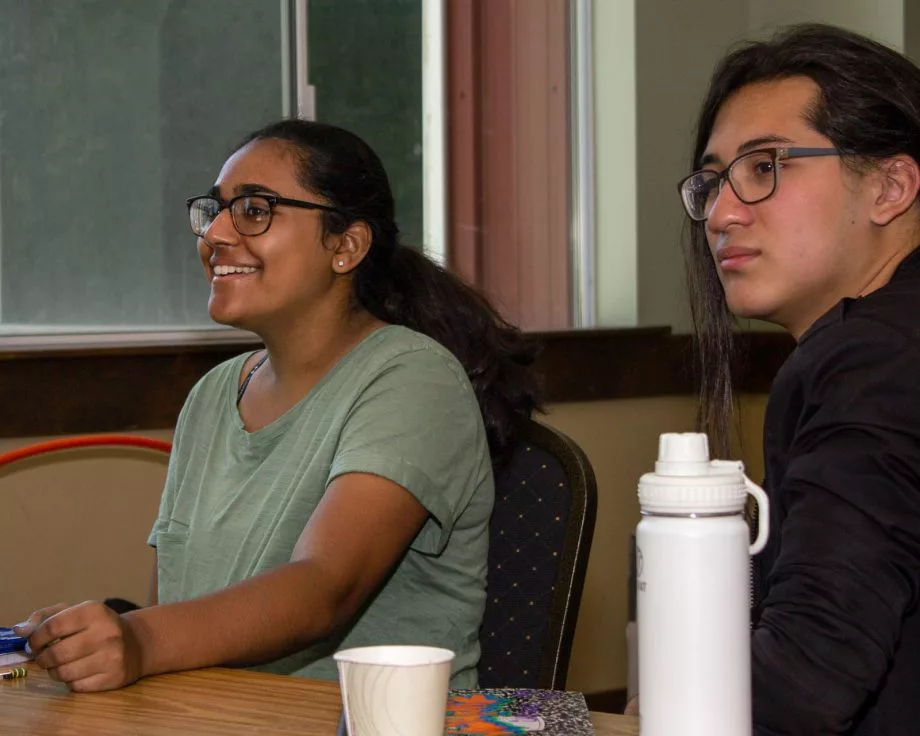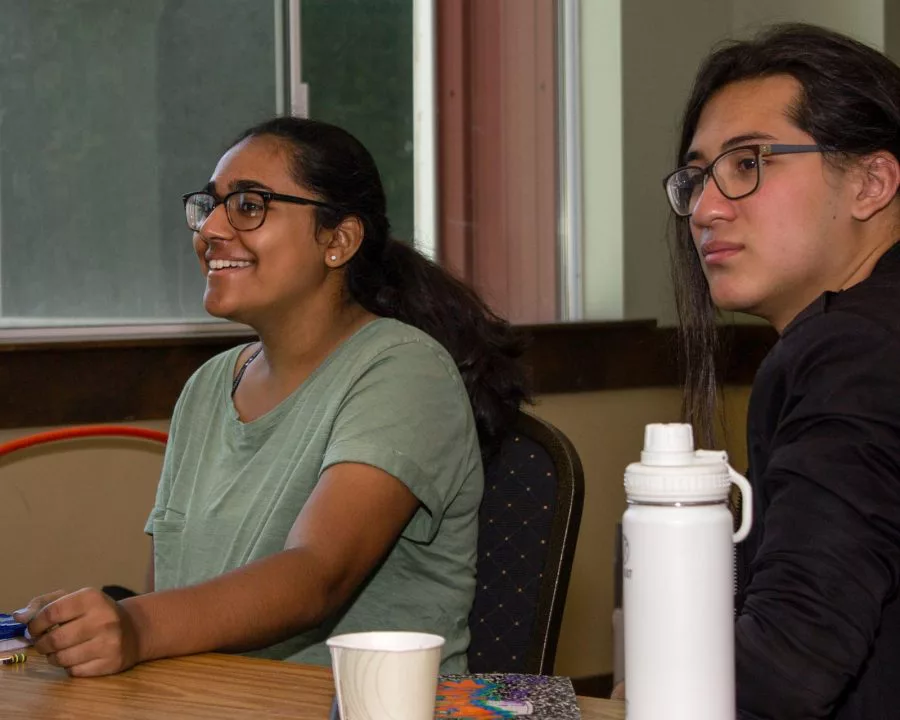 Accommodations
Pali's cabins have a rustic charm as well as many modern comforts. Each cabin has high-quality, built in solid wood bunk beds, electricity and natural spring water plumbed right into the cabin. The majority of our cabins have 3 bathrooms and showers within the cabin so there is no need to leave the cabin in the middle of the night.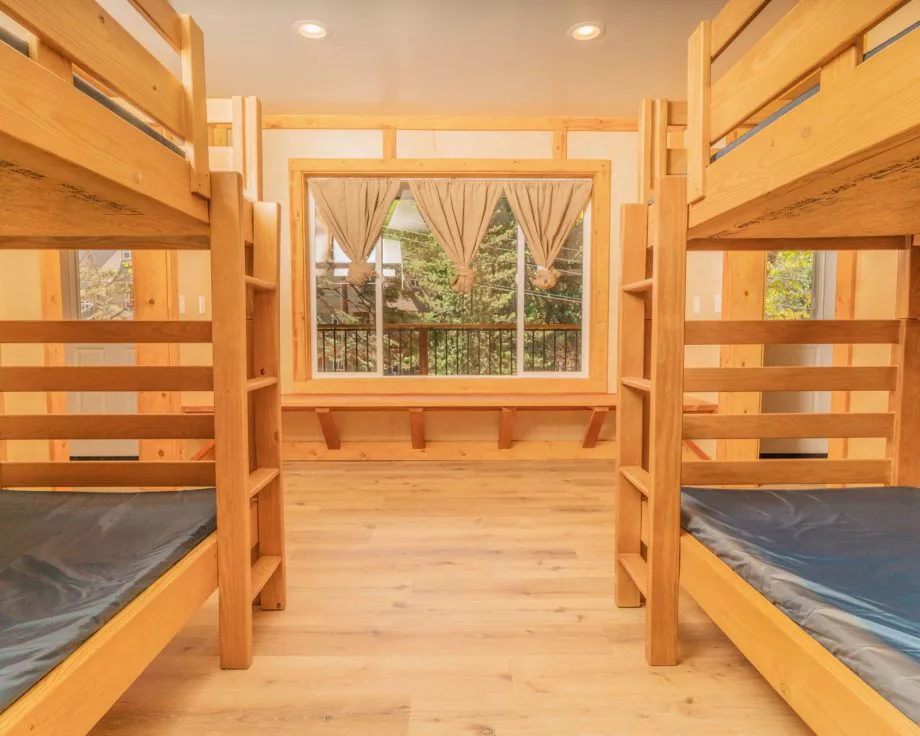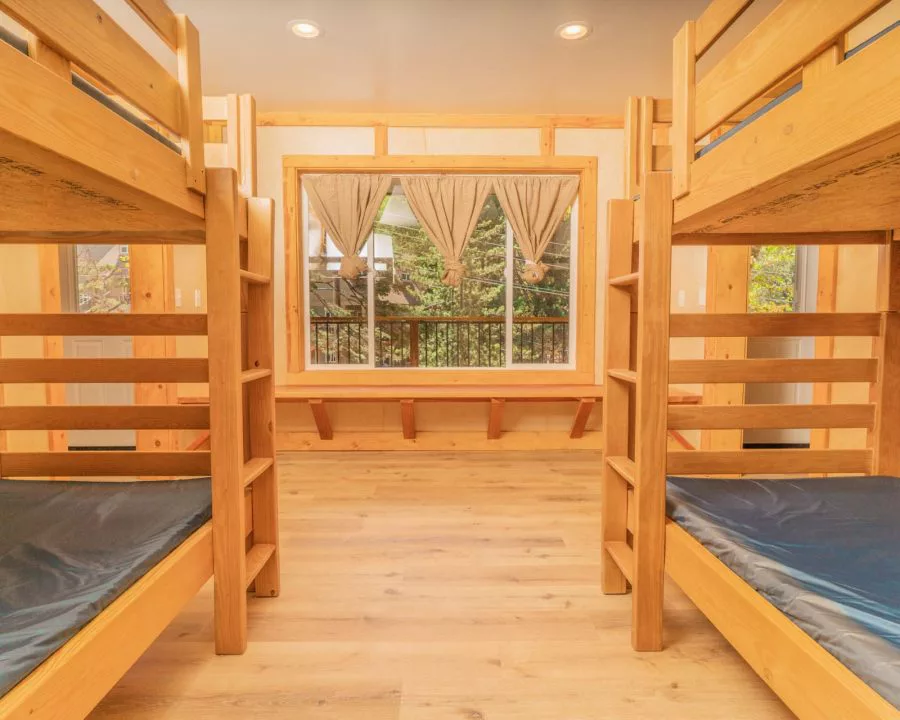 Phone Access
A tech free camp experience means independence is developed and deeper bonds are created with fellow campers. While campers cannot use their cell phones while they are at camp we understand that parents may have questions. We are here to work with you from 7 am to 11 pm – 7 days a week during the summer.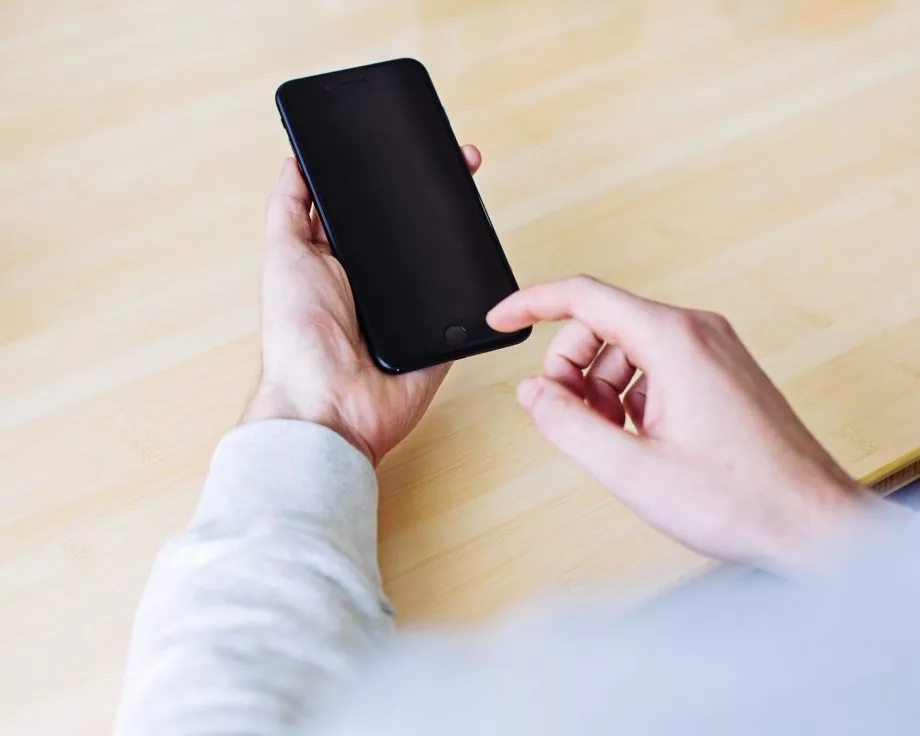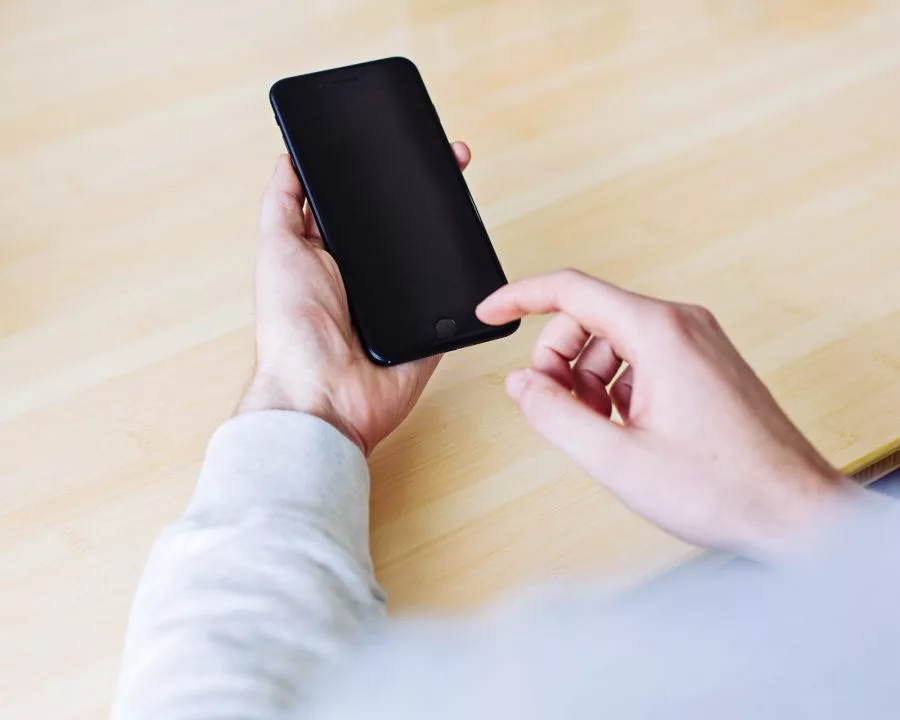 Photo Access
We take hundreds of photos every day and do our very best to ensure that you are able to follow along with your child's summer camp experience.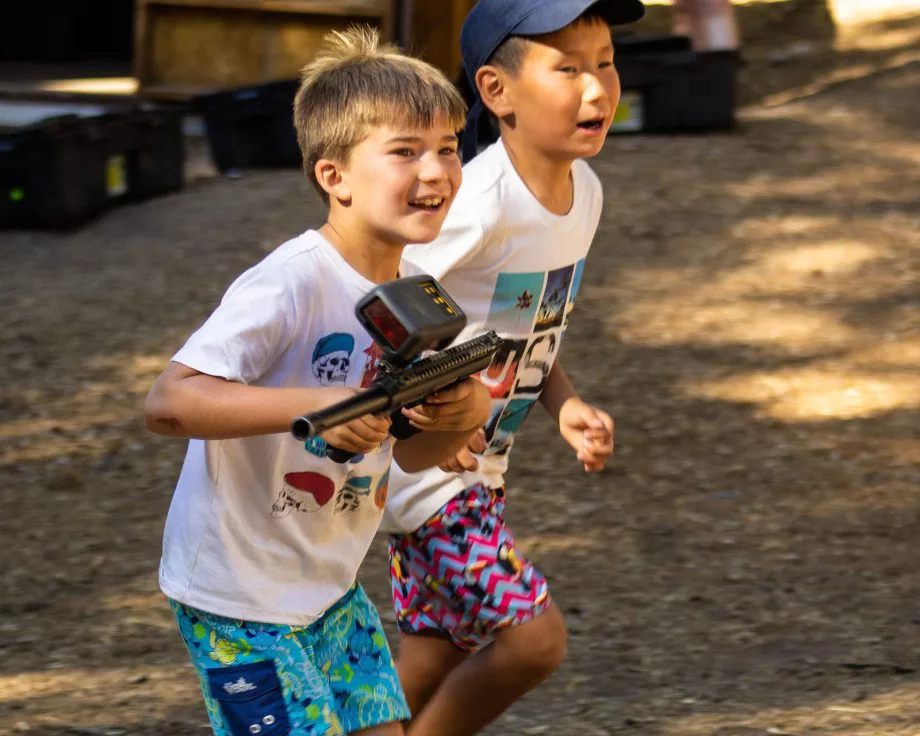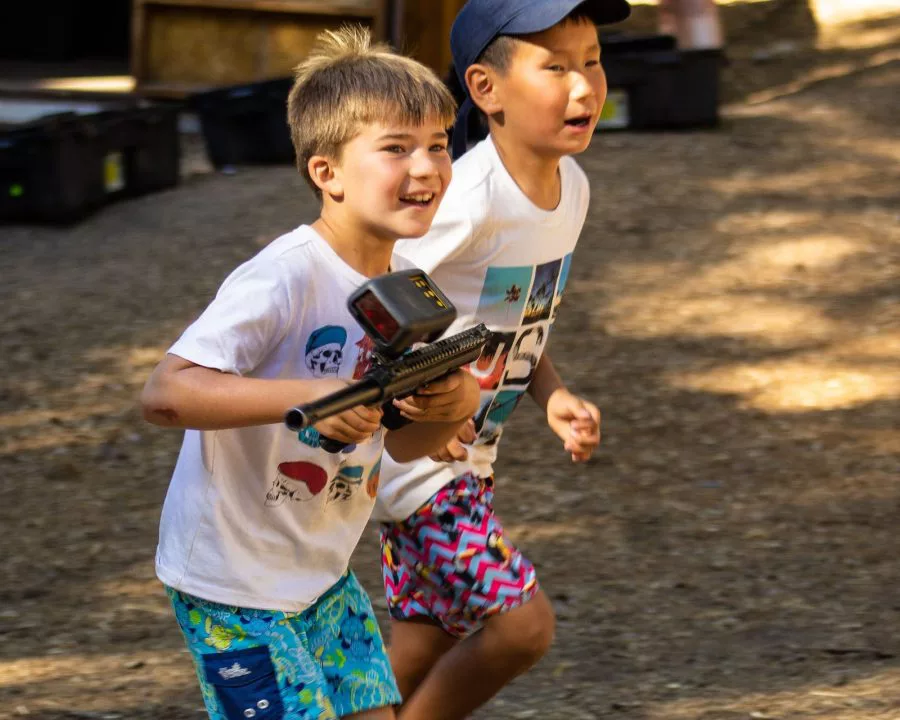 Weather
With our mountainous, Southern California, location we are fortunate enough to benefit from some of the best summer weather possible. Temperatures average 75 to 80 during the day and 45 to 50 overnight. The sun is almost always shining and rain is incredibly uncommon.