Who Are Pali Staff?
Pali staff are extraordinary people from all over the world. They are diverse, vibrant, fun and relatable. They are unique because they must not only meet the needs of our campers and make sure each child is having an amazing time, but must also possess advanced skills or professional expertise in one of our specialty program areas. They are the people your child will come home talking about – perhaps with the English or Australian accents your child will come home impersonating. They are your child's new role models, heroes, confidants and friends.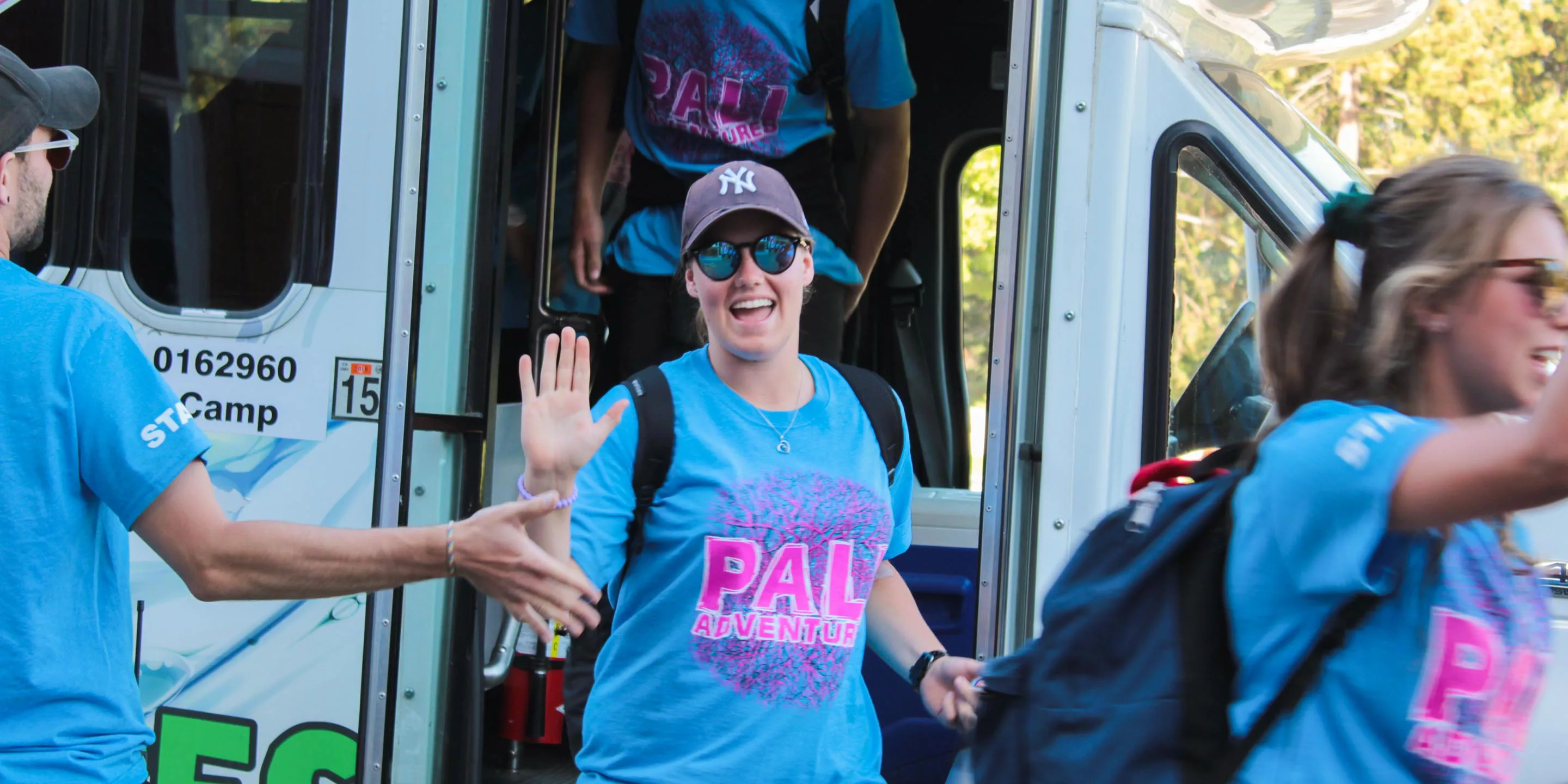 Selection Process
The uniqueness of our camp program attracts a large number of applicants and we are able to choose only the very best to work with your kids. Candidates that advance past an initial screening undergo a rigorous multi-step hiring process. Potential staff members are interviewed one-on-one by the camp directors, pass comprehensive background checks, submit to drug testing and provide at least three references who are all personally contacted by our team. Only candidates who are truly outstanding are selected.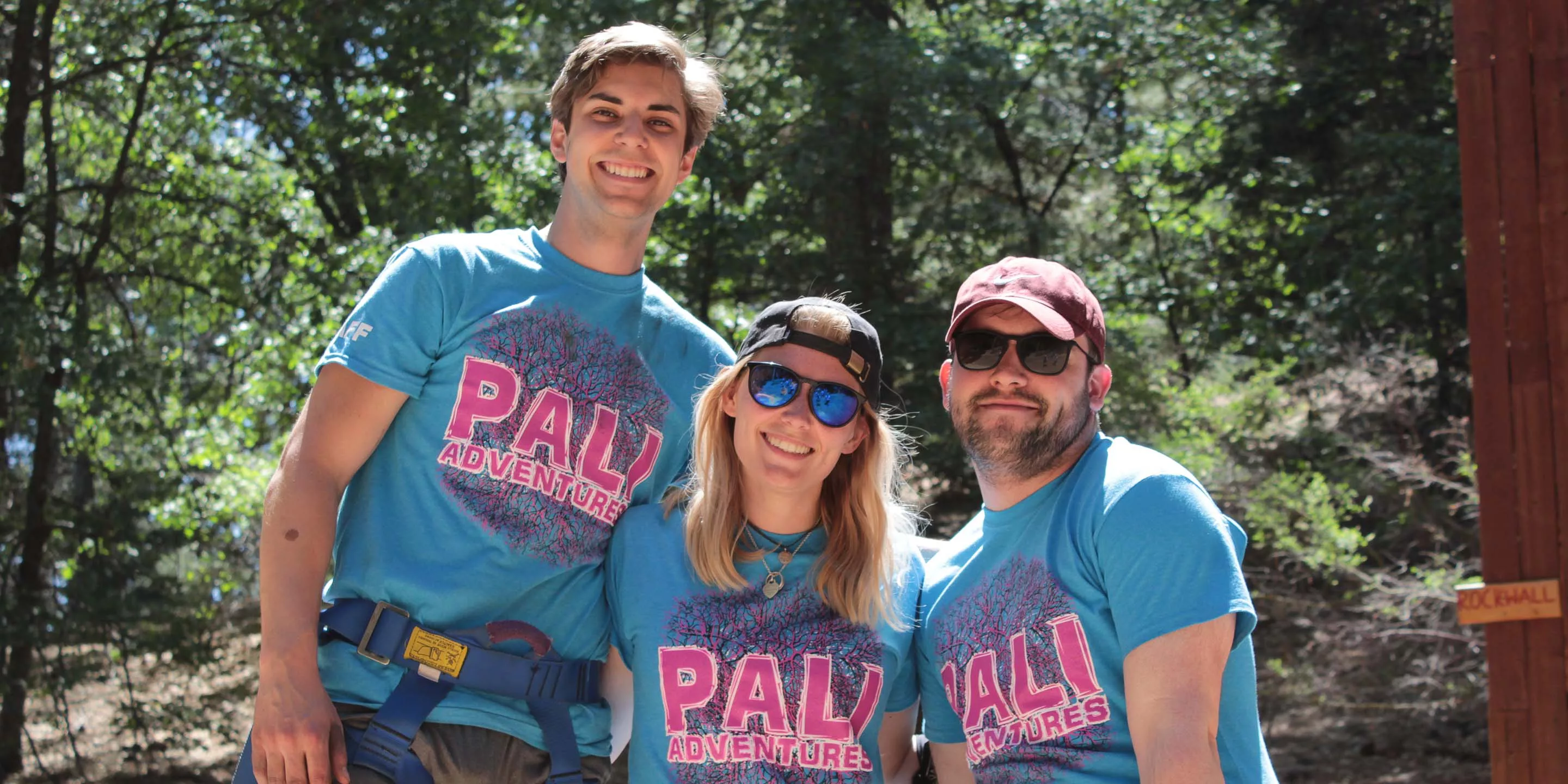 Training
Our staff begin preparing for camp months before our campers arrive by studying pre-orientation manuals and completing online training courses and certifications. Then they arrive here at Pali before the season starts for a comprehensive 14 day training period, learning to safely operate all activities around camp. Our on-site training is well above the industry standard of 7-10 days to ensure our staff are fully prepared to take on the responsibility of caring for your children. Training includes CPR/First Aid Certification, child psychology, conflict resolution, and much more.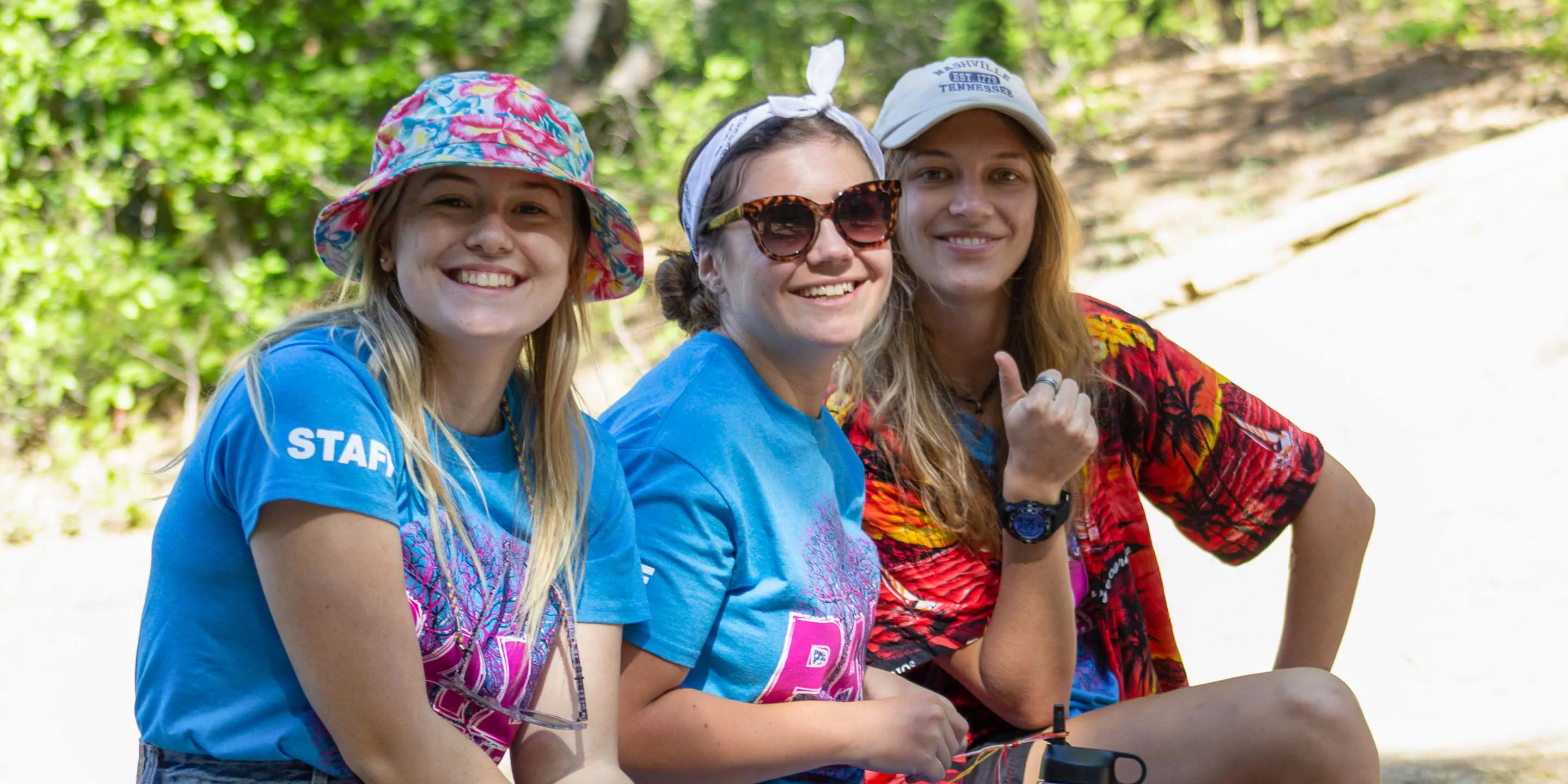 1 to 3 Staff to Camper Ratio
We are proud to maintain an overall staff-to-camper ratio of better than 1 to 3 – one of the lowest in the industry – to provide your child with personal, 24/7 supervision. Pali staff are carefully chosen, well-trained, and responsible. We choose our summer camp staff with the utmost care since they are entrusted with the responsibility of caring for each child at camp. Our extensive training exceeds industry standards and fully equips each staff member for the summer ahead.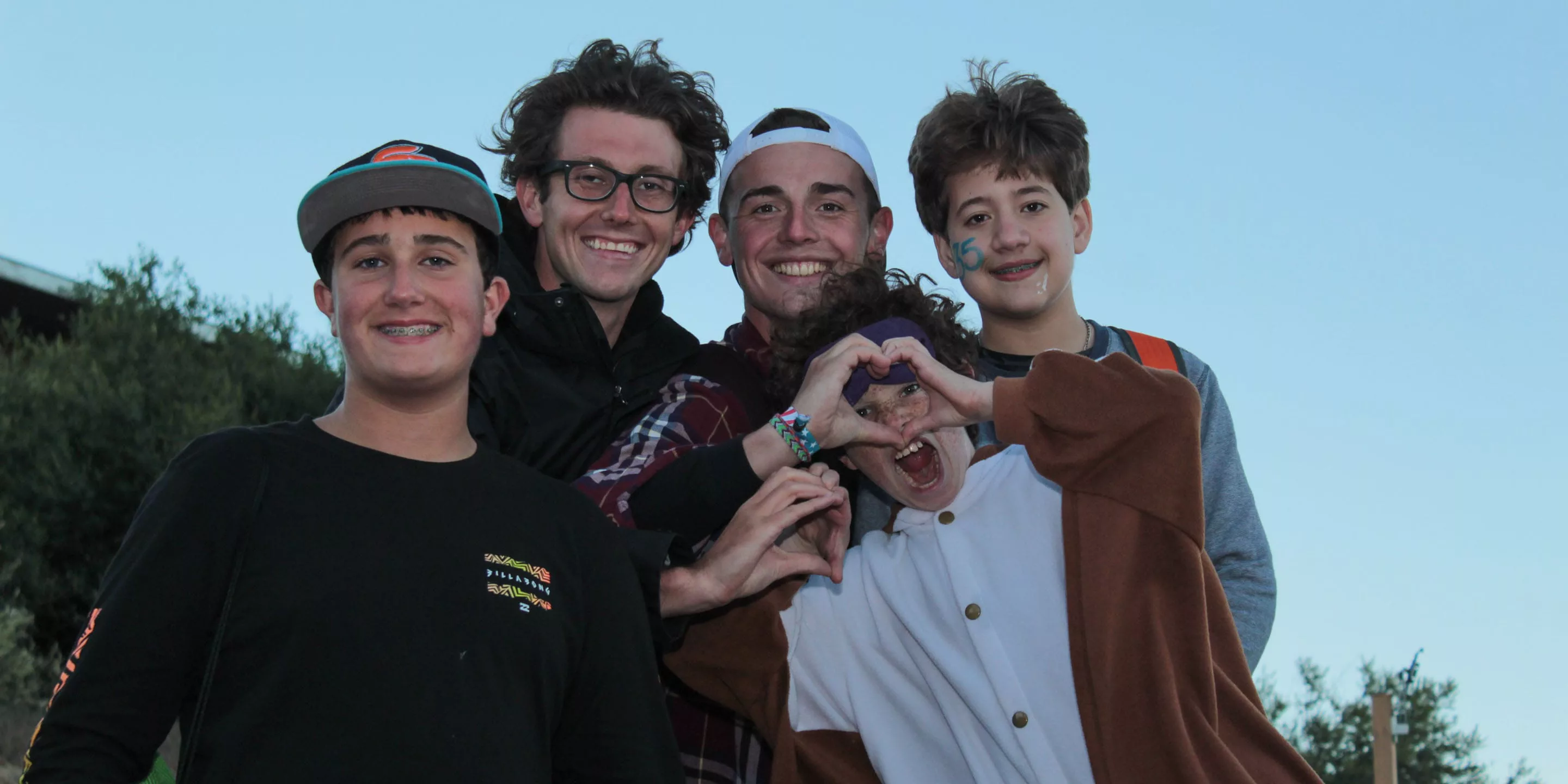 Pali People
Pali Adventures' cutting-edge programs and dedication to excellence attracts individuals from across the globe. The Pali community consists of campers and staff from many different backgrounds and with many different interests. This diverse group of friendly personalities helps make Pali a truly special place.
Here are some of the countries our past and current campers and staff have come from to enjoy the Pali experience:
Australia
Bahamas
Canada
Cayman Islands
China
Columbia
Cyprus
Denmark
France
Germany
Honduras
Hong Kong
India
Indonesia
Ireland
Japan
Korea
Mexico
Monaco
Netherlands
New Zealand
Peru
Philippines
Poland
Russia
Saudi Arabia
Singapore
Slovenia
South Africa
Spain
Switzerland
Taiwan
United Kingdom
Turkey
Turks & Caicos Islands
USA
United Arab Emirates
Venezuela