Best Candle Making Summer Camp in Southern California
Learning the ancient art of candle making is not only a lot of fun, but it's a fun skill that every person should learn. At Pali, we offer this as a part of our Lotions and Potions class where your child will also learn how to make natural skincare products and learn about being more mindful.  Your children will have a zen-like experience during their stay while learning about various essential oils and ways they can make their favorite candles by using things you already have around the home as well as a variety of waxes that you can get from your local craft store.
Not only will they have a fun time learning, but they will also get a hands-on approach to how the process works. Why should your kids have a dull and uneventful summer, when they can get a one-of-a-kind experience with us? Read further to learn why we are the best candle-making camp in Southern California. 
A Unique Experience for Your Child
When making candles, the first step in the process is learning about the different types of waxes and scents that you can use in candle making. During our Potions and Lotions camp, students will learn the necessary process of candle making to create beautiful candles made with several different ingredients that you may find around, such as crayons, old candles, and other materials. 
They will learn melt and pour techniques that will use a variety of waxes, like beeswax, paraffin, soy wax, and others, as well as basic stirring and knowing when to add essential oils, so they do not get ruined in the process. They will make votives, dipped candlesticks, wax melts and other varieties. We also teach them how to incorporate safety when our campers create their masterpieces.   Candle making can teach campers confidence while boosting their creativity and self-esteem. They can also learn skills that are not only valuable, but they can learn to make gifts for the people they care about.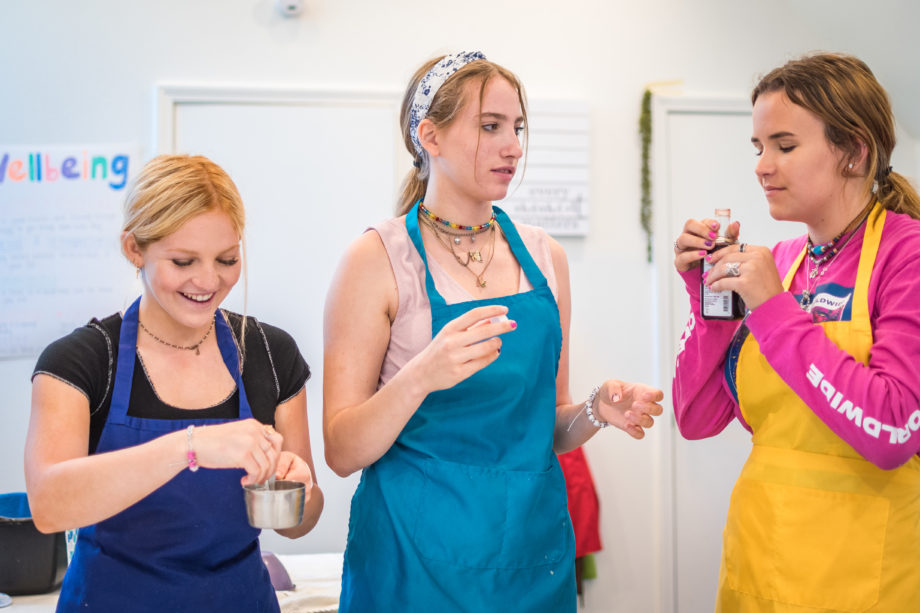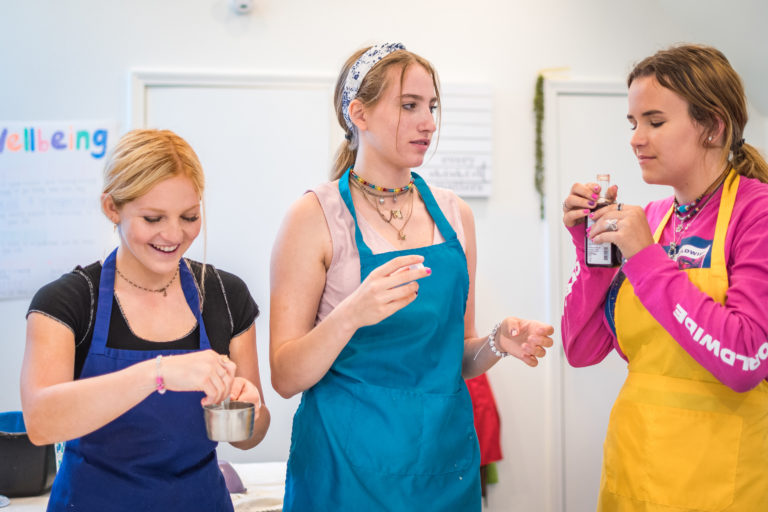 Learn and Practice Mindfulness
At Pali, our Potions and Lotions class focuses on the whole person, so not only will your child learn how to make delicious smelling candles, but they will also learn how to practice mindfulness and relaxation techniques. Our staff has spent several years learning certain practices such as:
Practicing relaxation and mindfulness has a lot of benefits, not only to your child's mental health but to their physical health. Some of the things where it can benefit children are:
Improves Concentration and Focus

They will get better sleep

Less Anxiety

Better Mood Regulation

Can Better Regulate Emotions

Improves Social Skills 

And more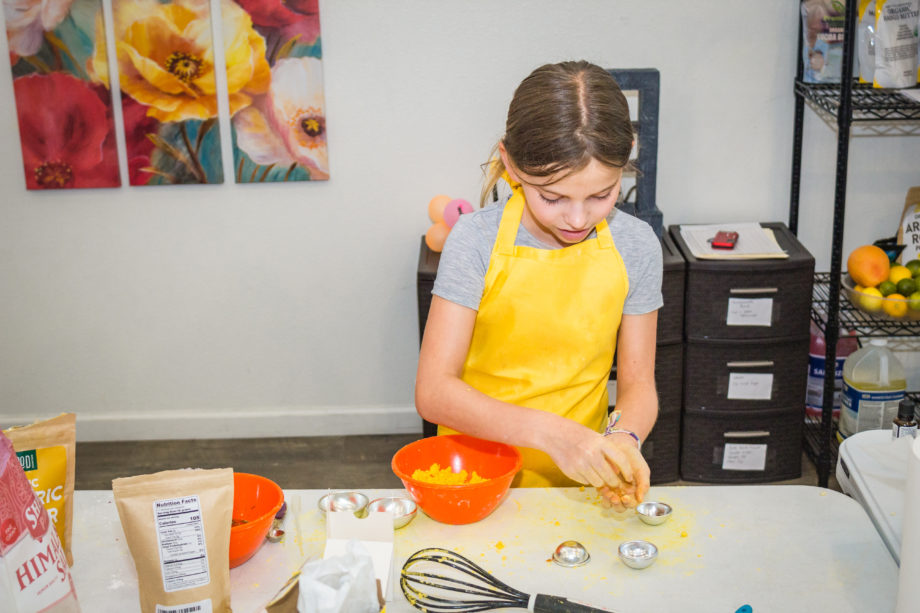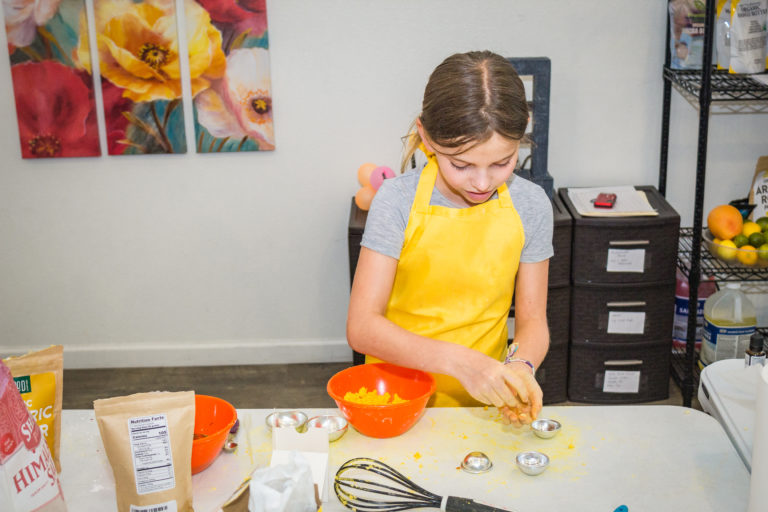 There are several physical benefits of mindfulness when practiced by adults and children, which include a drop in stress levels and better cardiovascular health and wellness. Some forms of mindfulness activities such as yoga and tai chi can promote physical fitness and strength. We feel that every child should have a whole person approach when it comes to their development.
Our staff is highly trained in their fields, and we work hard to make sure that each of our counselors connects with every camper. Our goal is to make sure that our students leave camp with an experience that is educational, empowering, fun, and creative, and has the necessary life skills needed to tackle any challenge with ease.
Plenty of Activities for Your Child to Do
Your child will never be bored when visiting Pali Adventures. Along with their chosen program, we have over 70 elective activities for them to do. How it works is that in the morning, our campers will participate in the Lotions and Potions experience, then in the afternoon, they can participate in three different extracurricular courses to balance out their day.
We end the day with one of several evening get-togethers where all of the campers participate in several fun activities. We have many options for your child to choose from that are based on what they are interested in trying out. Each elective can enhance their camping experience while learning a new skill and making new friends. You want them to have a great experience at camp, and they can achieve that by choosing one of several activities to try, including:
Archery

Swimming

Jet Skiing

Ropes Course

Paintball

Riflery

And many others
Our goal at Pali is to make sure that your child's camping adventure is an unforgettable experience. Your children have several activities to choose from so they can do the things they love and learn something new.
Inspiring Camp Counselors
At Pali Adventures, we want your children to be taught and inspired by the best, so we handpick each of our camp counselors to work with our campers each summer. Each of our instructors has years of experience in their field of expertise while they nurture and support each camper throughout the learning process. They also can inspire and connect with each child, to become the best person they can be.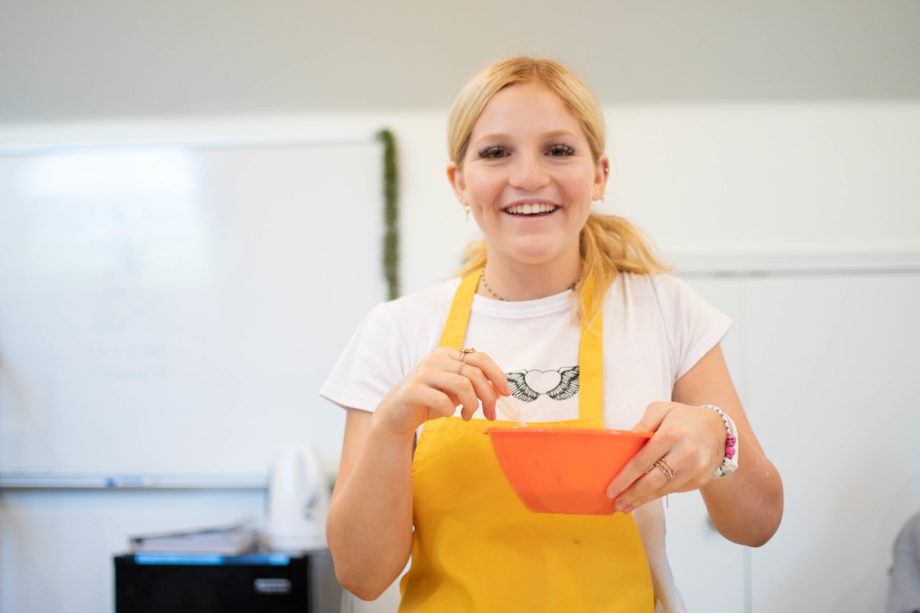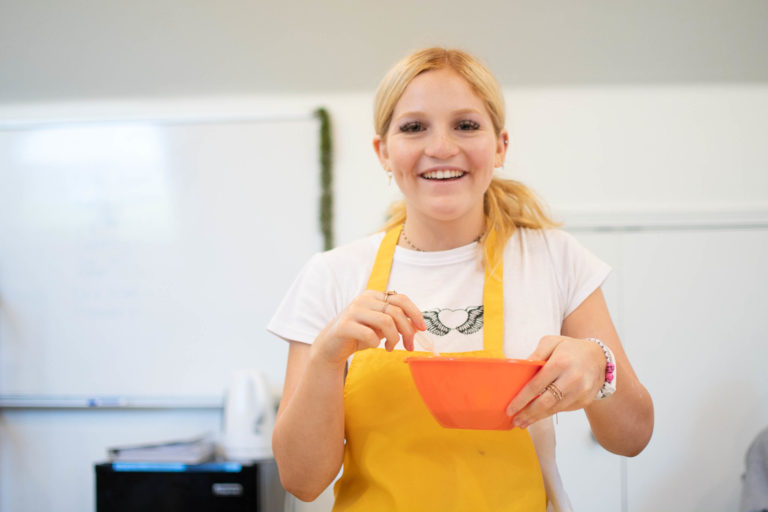 The Best Candle-Making Summer Camp
Southern California has a variety of summer camps.  While campfires and roasting marshmallows are fun, most kids want something more.  When your children attend Potions and Lotions camp, not only do they experience the best candle-making camp, they learn new skills.  They build their self-esteem and confidence and make new friends.
At Pali, we focus on the whole child and give them the necessary tools to be well-rounded citizens by letting them focus on their passions while learning new activities. Allow your child to be inspired by the things they are passionate in by checking out what Pali Adventures has to offer. Click on the button below to speak to one of our knowledgeable parent liaisons and find out why we are the best candle-making camp around.  
Not What You're Looking For?
If this specialty didn't absolutely blow your mind, take our quiz or give us a call to find one that will!