Best CIT Summer Camp Program in Southern California
Forget winter; summer is coming!
The kids are getting too old for summer camp and there's no chance you'll get vacations from work. What to do?
You can still find a great Summer activity for older kids. Enroll them in a Counselor-in-Training (CIT) program and watch their leadership abilities flourish.
To learn more about how to find a CIT program in California, read on!
What Is a Counselor-in-Training (CIT) Program?
A CIT Program develops the leadership abilities of teenagers aged 15 to 16 to help them on the path from camper to counselor. They work with children in a camp setting, developing leadership skills in a hands-on way while under supervision.
They'll learn to become effective leaders, build confidence, improve their public speaking abilities, handle responsibility, and assist younger children. It's an amazing opportunity for your teenager to learn how to be a positive role model while still having a blast in the great outdoors at camp.  
With the skills your teen learns at the CIT program, they'll be on their way to qualifying to one day be a paid camp counselor, should they wish to. This gives them a great way to earn money for college while using critical life skills and developing those all-important soft skills.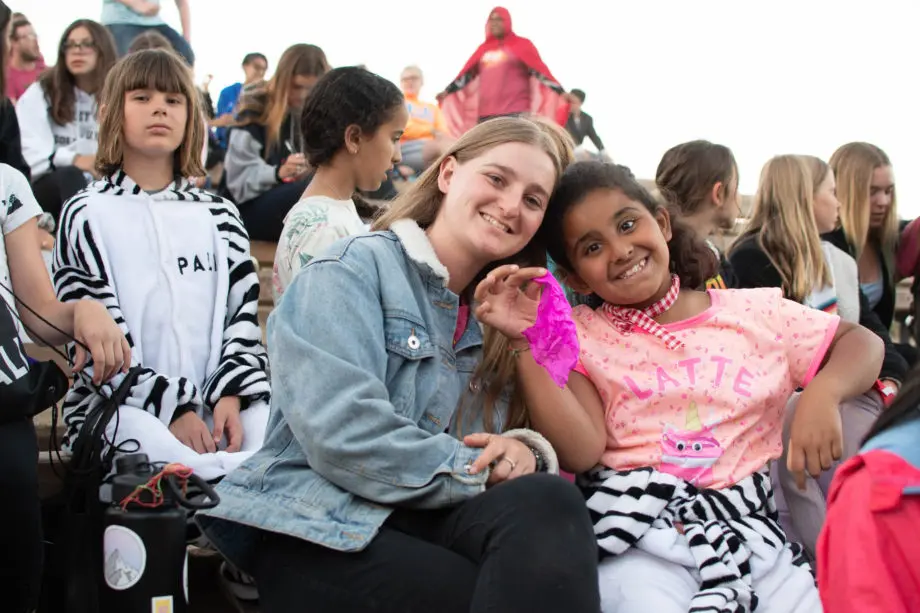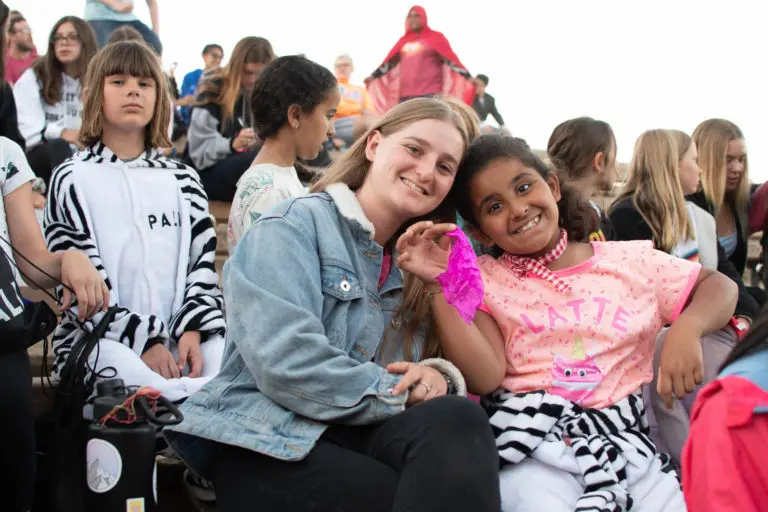 Developing Soft Skills as a CIT Camper
Soft skills are a combination of communication and people skills that improve your ability to succeed in social situations. In large part, it's about sharpening your emotional intelligence (EQ).
While for many years the focus was on the importance of a high IQ, we now know that people with average EQ out-perform those with the highest IQ 70% of the time.
Many companies now screen candidates specifically for the strength of their soft skills. That's' because they know they'll make better leaders at any position of the organization, be more effective presenters, be able to influence, and will have the ability to 'wow' customers.
While you have the same IQ throughout your life, your EQ or soft skills can absolutely be developed and strengthened.
The ability to be self-aware and socially conscious are aspects of soft skills that are also developed in our CIT program. To be role models for younger campers, our CIT campers learn to be aware of and in control of their own emotions. These abilities can build their resilience throughout their future working, social and family lives.
How Long Is the Program?
There is a lot of learning and development and so many certifications to pack into a short period of time, the program goes for one week. This gives your CIT camper the opportunity to learn new skills and put them into practice.
Maybe the particular skill they're working on doesn't work the first time. Under the supportive supervision of more senior counselors, they learn resilience through the practice of getting back in there to try it again until they've got it.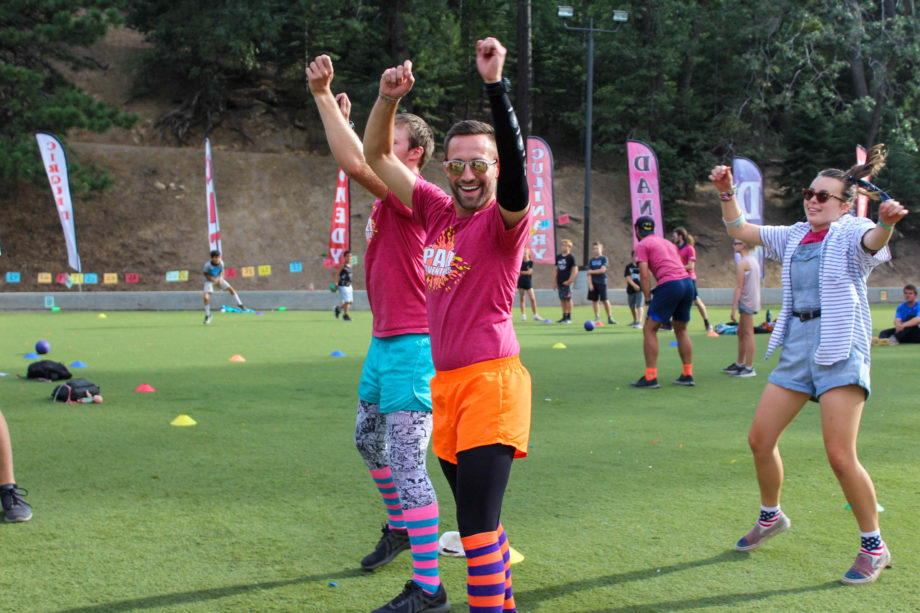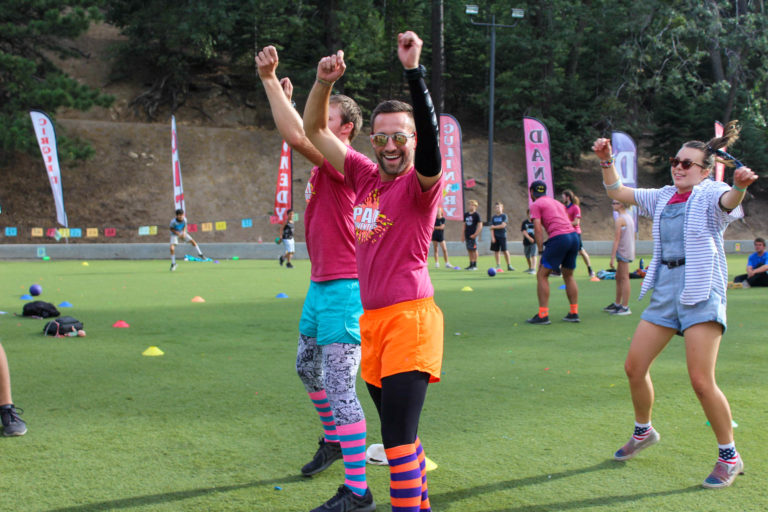 How Is It Designed?
Each morning, your CIT camper will be honing their leadership skills. In the afternoon and evening, they'll join the wide array of activities on offer at Pali. They'll even get the opportunity to plan and run an afternoon elective.
What the Program Includes
The program has a focus on creative and fun leadership skills, and how to apply them practically to inspire campers. You're CIT camper will:
Study and receive certification in First Aid, CPR, & AED

Chalk up volunteer service hours

Plan and run one of the afternoon electives

Learn the skills to safely "belay" campers on the ropes course

Develop leadership skills to serve them throughout their life

Master both ground-based and high ropes challenges 
Key Skills the CIT Program Develops
In the CIT program, we are developing future leaders. These leaders will know how to inspire and motivate others to give their best. We discourage ineffective top-down leadership styles, as we know these skills have no place in our children's future.
The leadership activities focus on critical thinking, teamwork, independence, and creativity. There are moments of high adventure and opportunities to step up and perform under pressure.
The program develops soft skills, one of the most important success factors in the work of the future. Your CIT camper will learn how to facilitate, lead team building, and head up conflict resolution. Parents tell us they see a noticeable difference in their CIT camper's confidence and maturity at the other side of the program.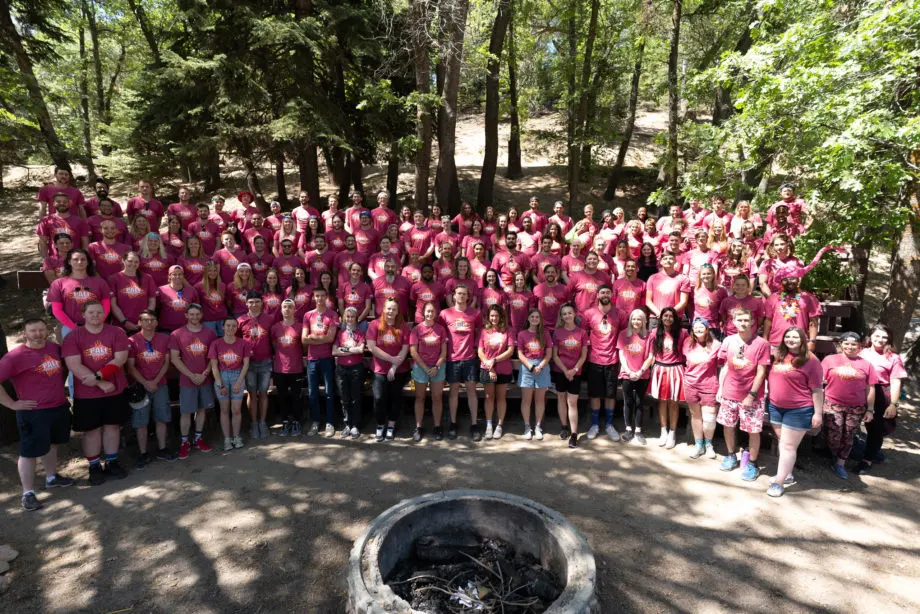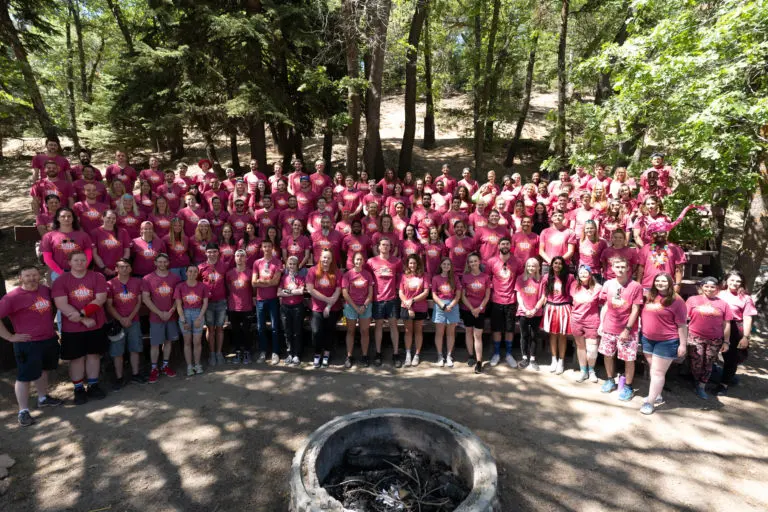 Not Sure If It's Right for Your Child?
We believe there is a specialty for each and every camper.
If you'd like some help and guidance on selecting the best growth and development camp opportunity for your child, get in touch with our Parent Liaisons. They'll be happy to talk about the interests and abilities of your kid, and how they could most benefit from a course at Pali.
We specialize in four broad categories:
Adventure

Creativity 

Performance

CIT Leadership
Within these four categories, we also give children the choice of elective programs in their areas of interest. Our list of electives is extensive, but to name just a few, it includes:
We're Interested: What Next?
We strive to make Pali Adventures the best possible camp for your child. We work to create memorable experiences and skills development in areas that will serve your camper throughout their life.
If you'd like to learn more about the CIT program, or any of our other options, we're ready to help! Please get in contact so we can discuss your situation and find the perfect camp for your child today.
Not What You're Looking For?
If this specialty didn't absolutely blow your mind, take our quiz or give us a call to find one that will!