Best Dance Summer Camp in Southern California
Times have changed. In bygone decades, kids spent their summers being more active than they were during the school year. They were our running around, playing sports, and staying outside from sunrise to sunset.
Today, it's the opposite. Kids' top forms of entertainment, from TV shows to video games, all take place on their couch. Many kids end up spending all summer inside in front of a screen, which isn't good for their bodies or their developing minds.
If your child has a knack for dancing and you want to give them a more active and fulfilling summer, read up on the best dance summer camp in Southern California.
A Foundation of Fundamentals
Like any other art form, dance starts with a solid foundation of basics. For the most part, dance moves are composed of or variations of certain essential elements, poses, and movements. Our experienced instructors will start by teaching your child all the essentials.
For campers who already know these basics, we help them expand on those fundamentals and add extra difficulty levels to help them grow.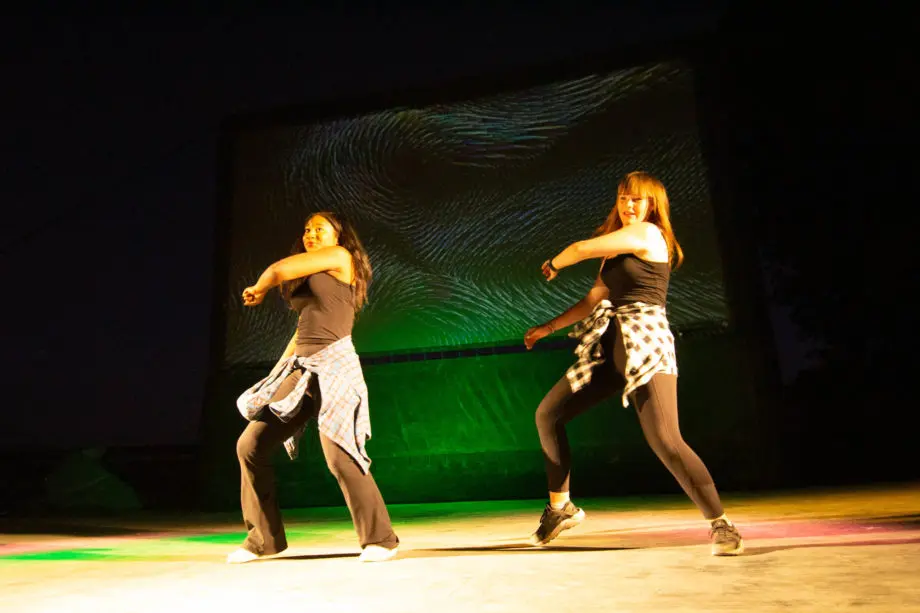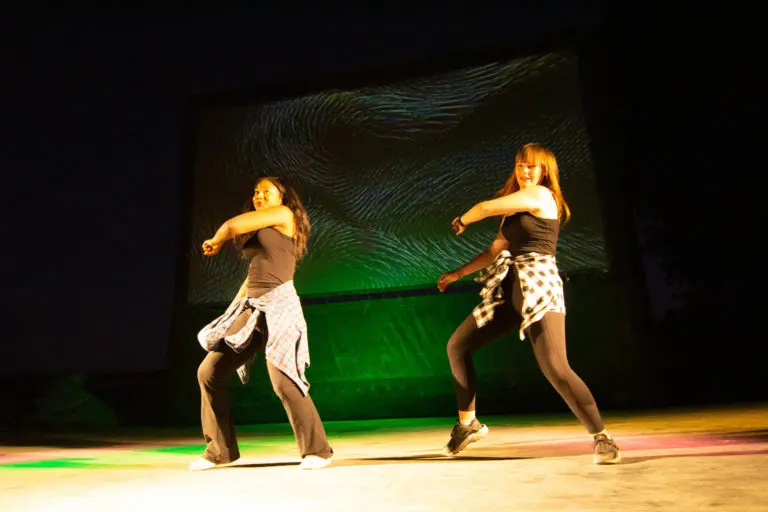 Improve Posture Control
Posture is an important aspect of dance, and we aren't just talking about the proper way to stand. A dancer's ability to control their posture will help them conform their bodies to the shape that each move in their routine demands.
We'll also explain to campers how different postures are used for different types of dance. For instance, the straight vertical posture that ballet dancers use wouldn't fit in a hip hop dance routine. Their posture is a way to control the overall style of each dance.
Learn a Range of Dance Styles
Many local dance studios off three essential types of dance: ballet, tap, and jazz, with a few variations on each of them. For dancers who want a more varied dance education, though, Pali Adventure's dance summer camp expands their horizons.
Our instructors introduce them to modern dance, hip-hop, and more. Campers will understand what defines each dance style and have the opportunity to try all of them to see which ones they most enjoy. Your child will even be able to find their own personal style by blending different dance styles into one that feels natural and unique to them.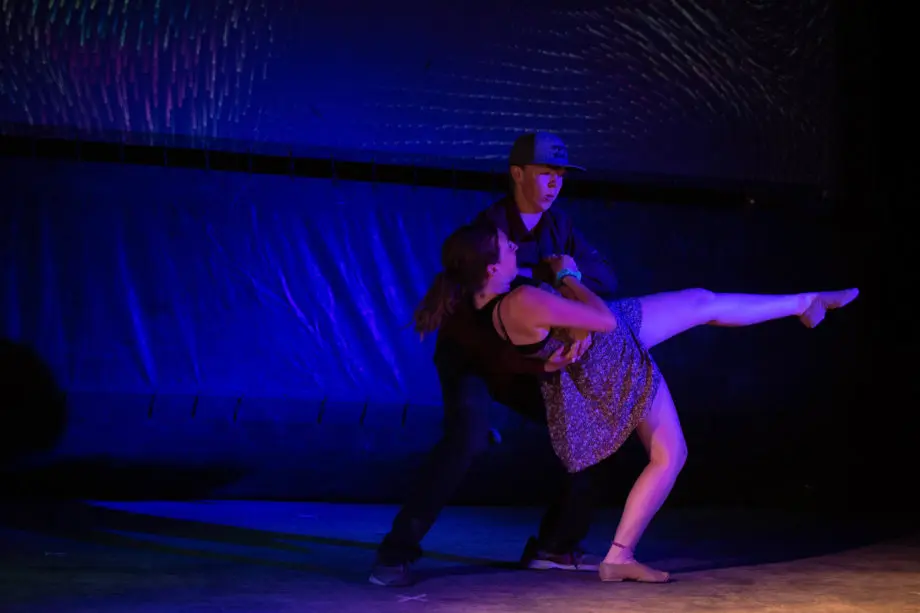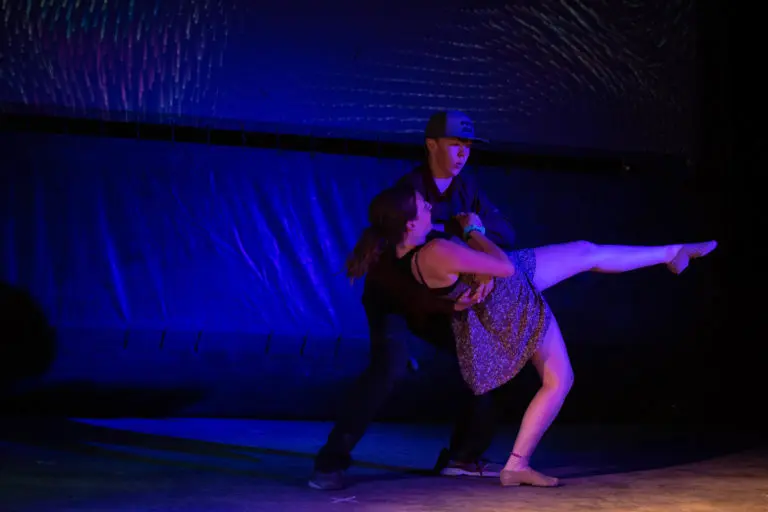 Experience Customized Instruction
We might be used to seeing dance routines in which every dancer is doing the same thing, but the Pali team prefers to give dancers more individual freedom. Our camp is welcoming to dancers of all ability levels. Our instructors customize their lessons to provide meaningful help and a productive challenge to every camper.
Whether your child has been taking dance lessons for years or they've never set foot on a stage, our qualified instructors adapt to their ability level and the type of instruction they need in order to improve their skills.
Discover Ways to Improve
For our Pali dance camp, our goal is helping campers improve their skills and follow their passion for dance. It doesn't stop when the week is over. Throughout the week, your child will learn exercises and practice techniques that will let them continue improving their skills at home.
As an added bonus, these exercises are excellent for physical fitness and they don't require specialized equipment.
Become a Pop Culture Pro
If your child is always trying to imitate the dance routines they see in music videos, this is likely to be their favorite part of dance camp. Our instructors stay on top of the latest pop culture dance moves, from the moves everyone is doing at parties to the more challenging but fun routines dance crews are doing in music videos and movies.
They'll teach your camper how to master these impressive routines and wow all their friends back home.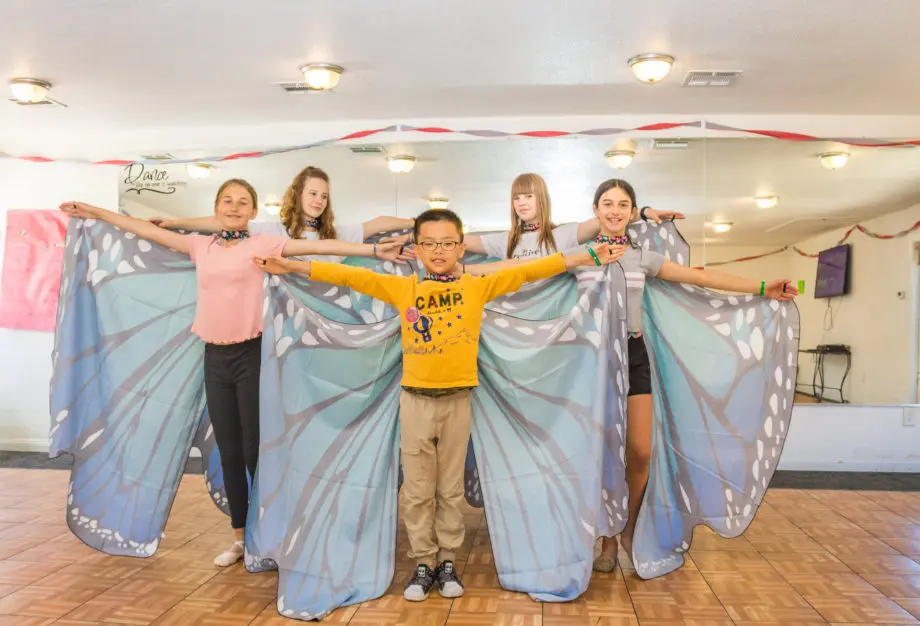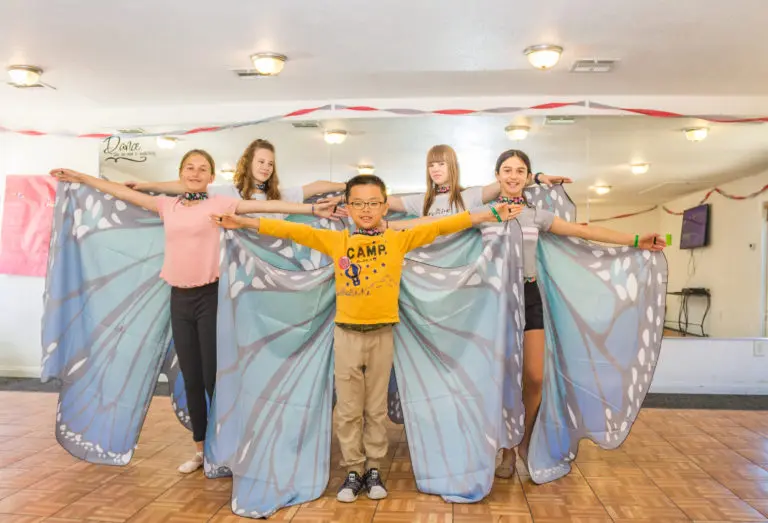 Learn to Choreograph
As much fun as it is to perform someone else's dance, many dancers love to create moves and routines all their own. After all, it is an art form. At Pali, our dance instructors will give your child a crash course in choreography.
Your camper will learn the essentials of how to choose dance music and how to coordinate their routine with the music's natural beat. They'll also learn how to use their performance space well. Most importantly, they will learn to build in transitions to take their routine from one move to the next smoothly, and in a natural way.
Branch Out Beyond Dance
As much as our dance camp attendees love to dance, our goal at Pali Adventures is to provide every camper with a diverse camp experience that is exactly what they want it to be. To that end, each camper has the opportunity to choose several of our popular electives. We offer over 70 elective opportunities that many of our campers wouldn't be able to experience in any other settings.
Your child can experiment with arts and crafts. Learn to make fun dishes in our culinary class. Fly through the air on a zip line or a trapeze. Hit the water tubing. Learn to make beautiful music. Each day of their camping experience is a new adventure.
Perform on Stage
As much fun as your child will have learning a wide range of dance moves throughout the week, we'd be missing the mark if we didn't give them an opportunity to put their rhythm to work and enjoy the exhilaration of performance. At the end of the week, each dancer takes part in our Pali Showcase in which they'll perform their own original choreography for all their fellow campers.
Not only does this give them a chance to take pride in their dance skills but it also gives them a boost of confidence in public situations, which is a valuable asset for any future career.
The Best Dance Summer Camp
To most of us, dancing seems like a group activity. After all, many of us only dance at parties and we're used to seeing dance troupes together. What makes Pali the best dance summer camp in southern California, though, is our commitment to giving every camper a customized experience that they'll benefit from for years to come.
If your child would enjoy a camp with specialized dance instruction and an array of other fun activities on top of the opportunity to form lifelong friendships, contact Pali Adventures to make it happen. Contact us to get the process started.
Not What You're Looking For?
If this specialty didn't absolutely blow your mind, take our quiz or give us a call to find one that will!