Best Perfume & Soap-Making Summer Camp in Southern California
Learning how to make handmade soaps and perfumes is a lot of fun, especially when you get to add your favorite scents and colors. Add natural ingredients to the mix, and you have a zen-filled camping experience that your kids will enjoy.  At Pali Adventures, our Potions and Lotions camp teaches your children how to make handmade soap, face masks, lotions, and perfumes using holistic ingredients.
Not only will they get a hands-on approach to learn a fun skill that they can take with them.  Why let your kids have an uneventful summer when you can sign them up for a fun and educational enhanced one-of-a-kind experience. See why we are the best perfume and soap-making summer camp in the area.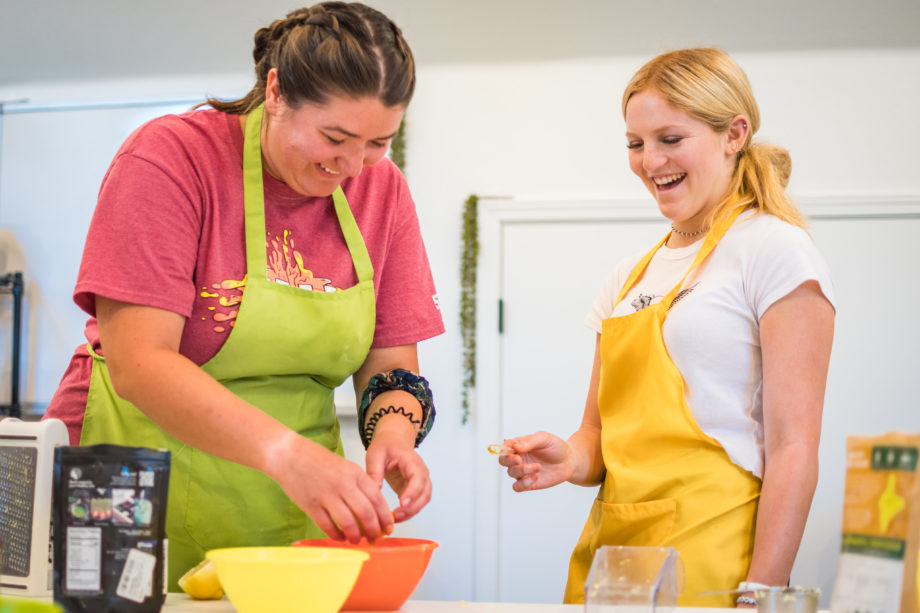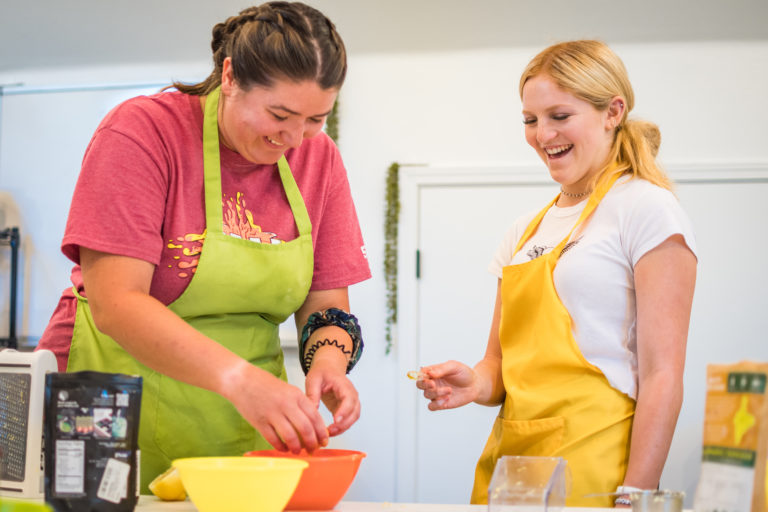 Learn Perfume and Soap Making
The first step that our students must take is to learn the ins and outs of soap-making. Campers learn the basics of aromatherapy by blending a variety of essential and carrier oils to create a line of bath and body care products. At Pali, our instructors will teach students how to safely use essential oils and other natural ingredients to make soaps and perfumes that not only smell good but are beneficial. 
Your children will learn the different types of soap making, including cold press, melt and pour,  and hot process, as well as how to safely add ingredients together to prevent injury. Our staff will also teach them blending techniques to make other products, such as facial masks, candles, lotions, and a variety of other personal care products.
They will also discover and experiment with everyday items, to add to their creations and make each piece unique to your child.  By learning how to make their own soaps and perfumes, kids can gain confidence, crafting skills, motor skills and can help them build self-esteem. It can also teach them skills that can bring them personal success in the future!   
Channel Their Inner Zen
Not only will your child learn how to make natural body care products, but they will also learn mindfulness, yoga, tai chi, and other forms of relaxation. Our instructors have several years of practicing under their belts. They have been teaching children these methods to help them with several things, including stress, anxiety, and other ailments. There are many benefits to relaxation and mindfulness techniques, including:
Improved focus and attention

Better Sleep

Improved Mood

Decreased Anxiety 

The Ability to Regulate Emotions

Improve Social Skills

And so much more
  There are also physical benefits to mindfulness, including lower stress hormones, better cardiovascular health, and many other gains in their health and wellness. At Pali, we believe that all children should have a whole person approach when it comes to their development. Our staff works hard to inspire and connect with our campers daily. We have worked hard to make sure that every child has a creativity-boosting, empowering, educational, and fun experience while learning essential life skills.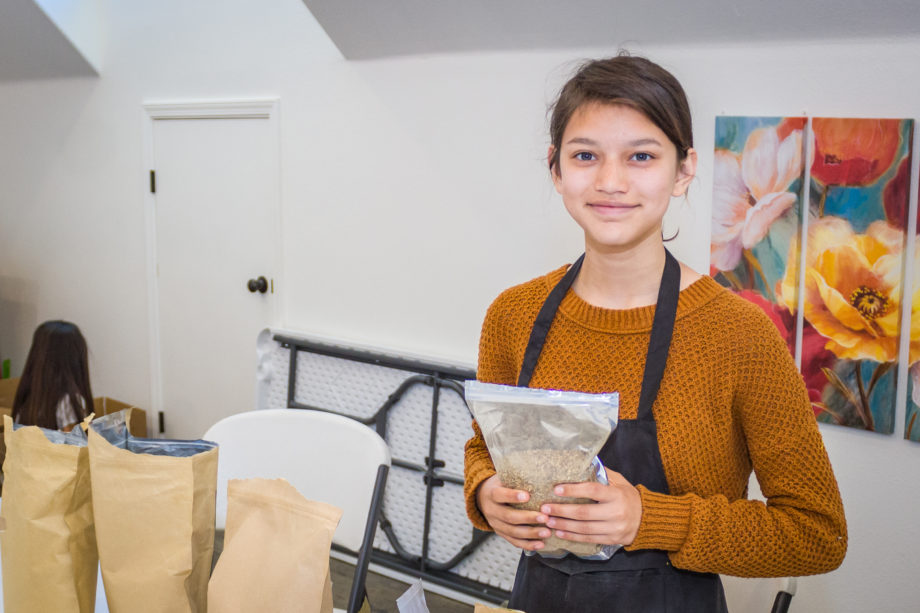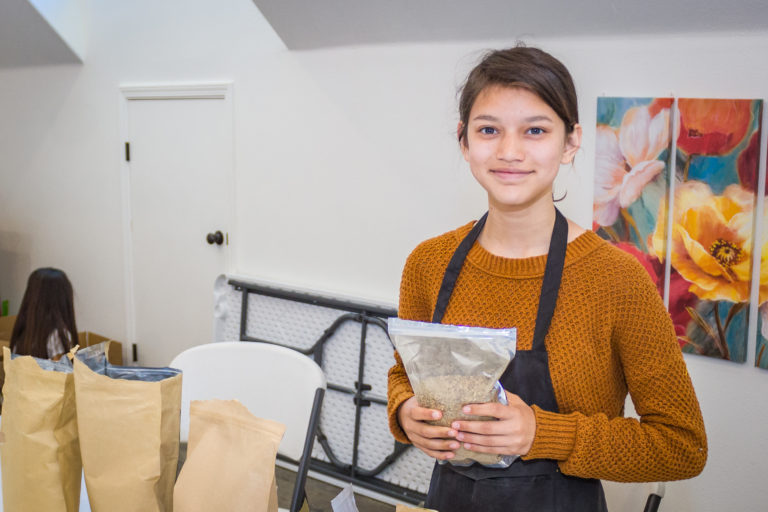 Round out Your Child's Experience
Pali Adventure has over 70 different activities for your children to experience. In the morning, they will participate in our Potions and Lotions camp; then they can choose three activities to do in the afternoon to give them a more rounded day. We also have evening activities that bring all of our campers together to make their stay a more memorable one.
There are several different electives that your child can choose from that are based on their interests. Each activity can enhance the overall experience for all campers, which makes their summer vacation even more memorable. Some of the activities we offer are listed below:
Zip Line

Zumba

Arts and Crafts

Archery

Swimming

Trapeze

Paintball

And many more
All campers should participate in several types of activities, to develop new interests, make new friends, and to learn something different. We also have a variety of evening activities, where all of our campers get together and have a lot of fun. There are several evening activities that we specialize in that will make your child's adventure one of a kind.
At Pali, we want your child's camping adventure not only to be fun but something that they will remember for many years to come. Kids can choose activities that suit their needs while taking the opportunity to learn new things.  
Experienced Instructors That Inspire and Connect with Every Camper
We have several instructors who have several years of experience in creating bath and body care products, who not only can connect with their students, but they inspire them to do great things. They help each child be their best by being nurturing and supportive of the activities that each camper does. We also have 1-3 instructors per camper to give them a more personalized supervision 24-hours per day. 
Our staff comes from all over the world, and Pali takes great pride in making sure that each one of our instructors is well-trained to meet the needs of your children. We carefully select each person to lead our campers, so parents know that they're getting the best. On top of that, our top-of-the-line training techniques help each counselor tackle the upcoming summer.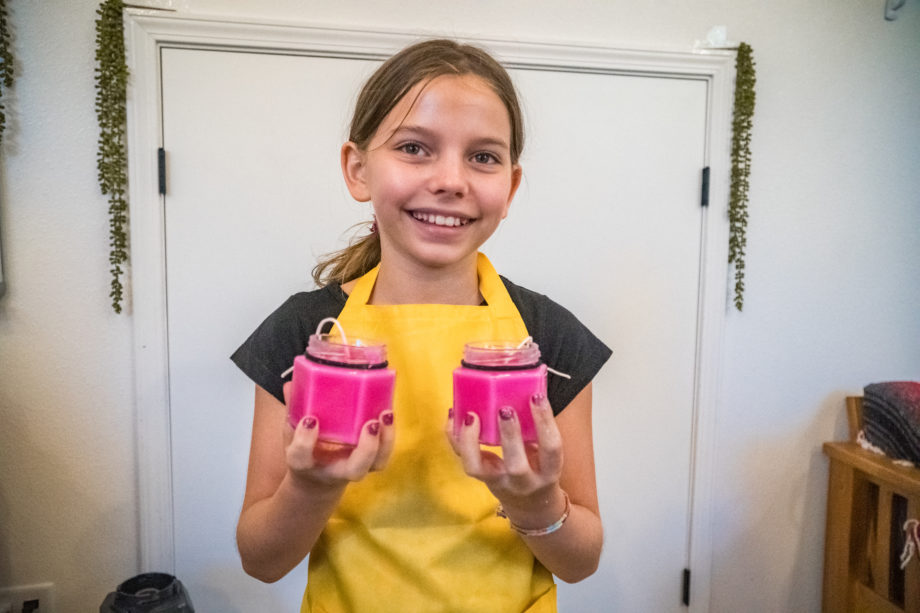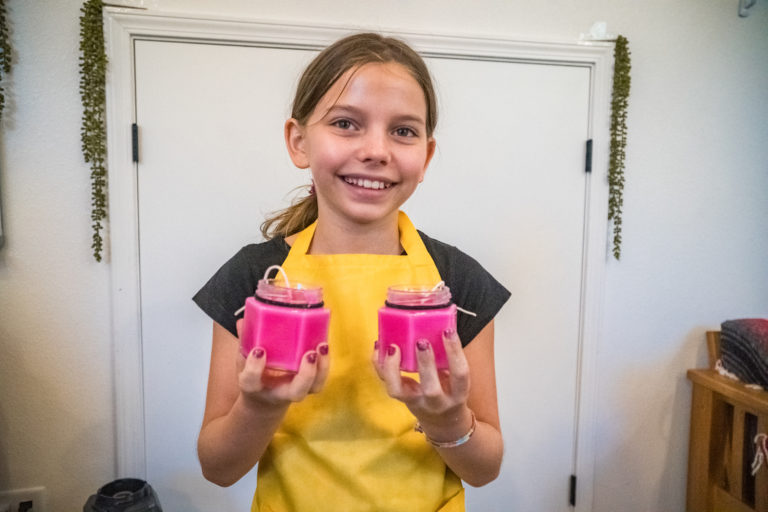 Sign-Up for the Best Perfume and Soap-Making Camp  
You never have to worry about a shortage of camps when you live in Southern California. As much as kids enjoy sitting by the campfire and singing songs, some children are looking for something unique to peak their interests. Perfume and soap-making camp at Pali Adventures is unique because it teaches kids a valuable skill that they can take with them anywhere.
Also, it helps them connect with their inner zen and to be more centered with everything they do.  Learning about the importance of mindfulness and relaxation helps the whole child. Not only do such practices like yoga and meditation provide a lot of health benefits, but it also teaches your child to be kind to others. Allow your child to learn something new that inspires them by clicking the button below. See why Pali Adventures has the best perfume and soap-making camp in Southern California.
Not What You're Looking For?
If this specialty didn't absolutely blow your mind, take our quiz or give us a call to find one that will!