The Pali Adventures VIP Experience
For the 2020 Summer Camp Season Only:
Seven full weeks of AWESOME! (for individual campers) or 12 pre-paid weeks to share (for families). With this special offer, you'll receive:
*Only a limited number of VIP Experiences are available. All camp weeks must be used in 2020. Individual Experience camp weeks are non-transferable, Family Experience weeks may only be shared between siblings and siblings must attend the same camp sessions.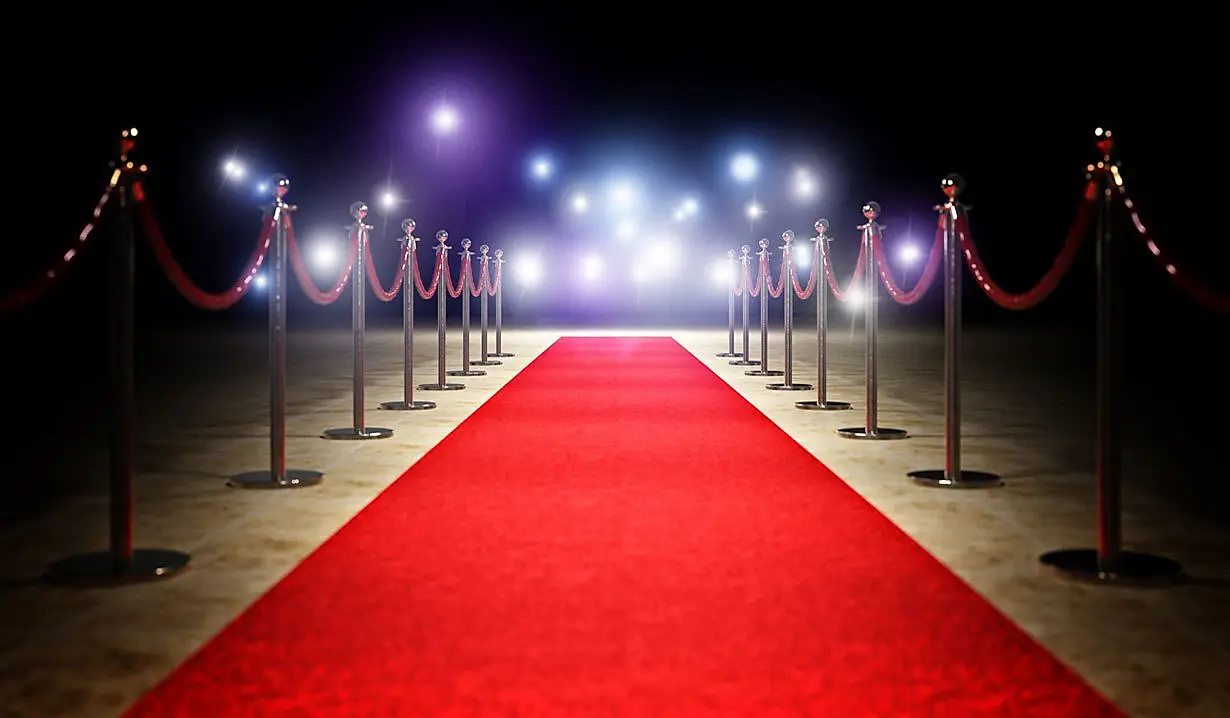 Individual Experience – $18,000 retail value
Family Experience – $31,000 retail value
Airport or Southern California Shuttle Included
Airport to Camp Shuttle Service is included in this package. No restrictions on arrival or departure times.  For Southern California residents, ride the camp shuttle from any of our convenient pickup and drop-off points for free.  Shuttles pick up/drop off at:
Los Angeles International Airport (LAX)

Ontario International Airport (ONT)

Fashion Valley Mall (San Diego)

South Coast Plaza (Orange County)

Aiden's Place (West LA)
Sweet Pali Perks
The VIP experience includes:
$250 in camp store credits ($500 shared between siblings in the Family Experience.)

Personalized embroidered Pali Adventures sweatshirt (one for each sibling)

Custom yearbook of your child's experience during summer 2020

Weekly laundry service (instead of 2

nd

week)
Additional Benefits
Select 3 of the following 7 perks to customize your VIP package:
Premium bedding package – includes a fitted sheet, flat sheet, duvet, pillow, pillowcase, towel and foam padding mat.

VIP off-site trip – available only to VIP campers. Your camper will receive an in-movie dining experience at the studio movie grill.

Opportunity to perform – Join Pali staff as a creature during the Haunted Trail during session 7.

Family photo – our photo team will capture a family photo of your entire family (or your camper if the entire family will not be visiting Pali for drop off) during camp drop off. The photo will be printed, framed and shipped to you.

Family archery or tomahawk session – A private one-hour session for up to 5 family members on departure day.  

Pick a cabin counselor for one session – your camper may work with their head counselor to select the cabin counselor of their choice for one of their sessions at camp.

Pali Showcase video – We will record, edit and produce a video of one of your camper's showcase performances. Your camper will need to coordinate which performance will be recorded and edited with the program director.
Name Your Own Price Access
Access to Name Your Own Price bidding is available to previous campers only at this time. 
Pali Pointer: Put your best foot forward when you Name Your Own Price. The number of packages is limited and there may be other families bidding. If your first offer is not accepted, you may bid again. A credit card is required to bid. If your bid is accepted, the full amount will be charged immediately.
Individual Experience – $18,000 retail value
Family Experience – $31,000 retail value