Best Comedy Summer Camp in Southern California
If you have a child who loves to make people laugh, you probably spend plenty of energy trying to teach them when it is and isn't appropriate. "Class clowns" are well-liked among their classmates, but chances are that your child has spent an afternoon or two in detention for making jokes at the wrong time or for talking during class.
As important as it is to teach them how to self-regulate, you don't want to talk them out of exploring their rare talent. This summer, teach them to embrace their comical side at the best comedy summer camp in Southern California: Pali Adventures. Here's a glimpse into the activities and learning experiences your camper will be able to enjoy.
Study Different Comedic Styles
There are plenty of ways to make people laugh and comedic points of view. The first step to allow your child to find their niche is to help them understand the many types of comedy. Your child will learn about various comedic styles and theories, allowing them to discover the ones that feel most natural to them and appeal to their sense of humor.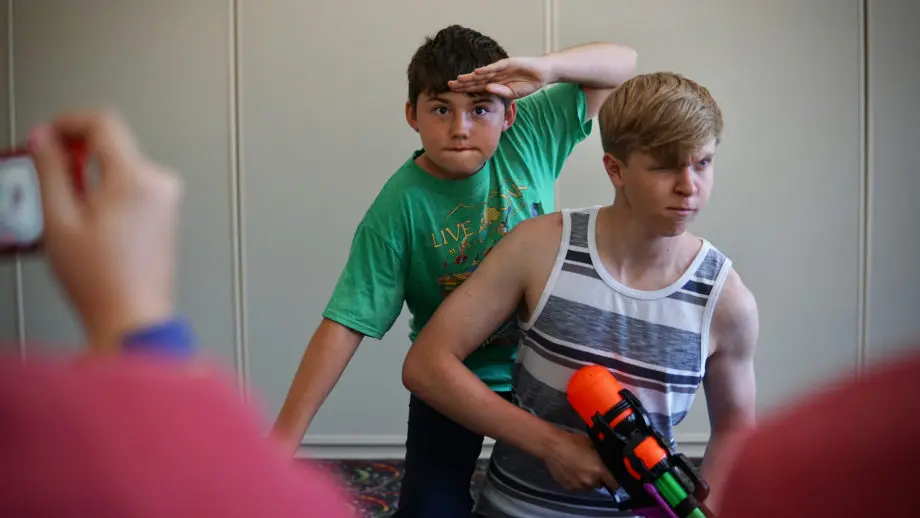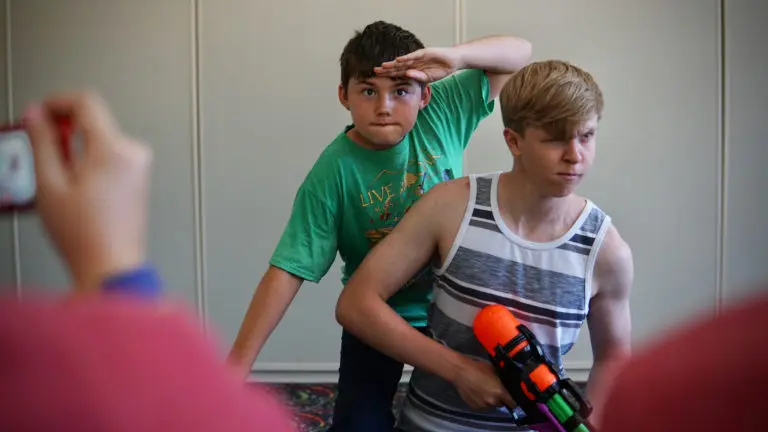 Uncover a Personal Comedic Voice
Comedic styles are a start, but they're rather broad categories. Each comic needs to have their own voice and character. Think of as branding but for a comedian rather than a company.
During our Pali comedy summer camp, our experienced instructors will help your child explore their comedic tastes and find their voice. Some of our campers even find that they have multiple "characters" they like to play on stage. Whatever your child's natural comedic personality is, this camp is an opportunity for them to fine-tune it and turn it into a fully fleshed-out act.
Get a Crash Course in Physical Comedy
Whether you realize it or not on the surface, it isn't just a comedian's words and their vocal performance that makes them funny. During stand-up performances, gestures, imitations, and body language can be the cherry on top that turns a funny bit into a hysterical one.
When it comes to acting in a sketch or a comedic film or television show, physical comedy becomes even more important. During your child's time at our comedy camp, they'll learn all the essential techniques and motions to master when it comes to physical comedy. We'll teach them the differences between physical comedy techniques for various comedic settings.
Prepare a Performance
As with any art form, great comedy starts with learning the fundamentals. The ultimate goal, though, is to use those fundamentals to put together an original and successful performance. At Pali's summer comedy camp, your child will have an opportunity to do just that.
They'll learn how to compile their top jokes into an act with a flow that makes sense and features seamless transitions.  Your budding comedian will also learn how to craft their routine based on the time available and how to be flexible in case their routine is longer or shorter than expected. Our instructors will also help them learn how to consider their audience and cater their jokes to what their audience will expect and enjoy.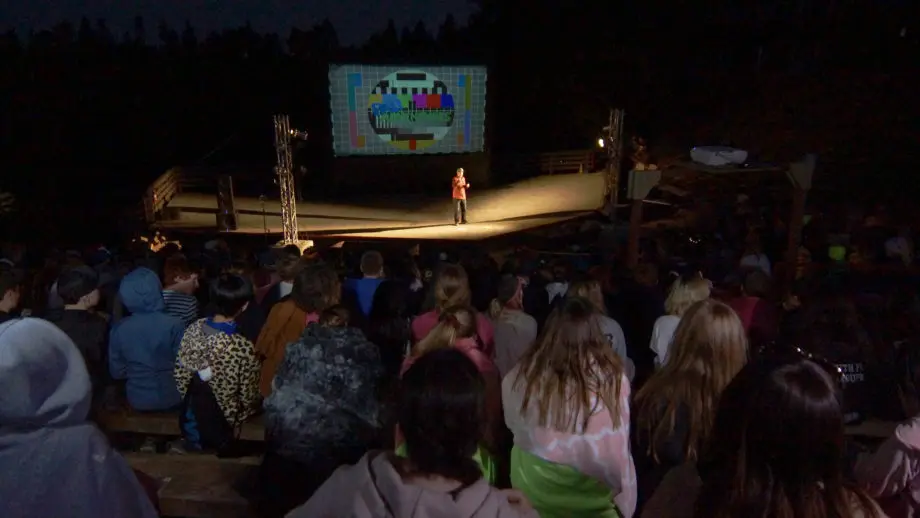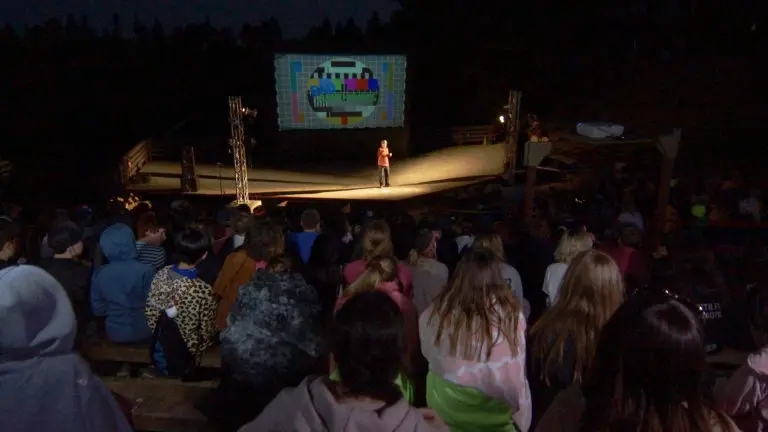 Showcase Comedic Skills
With all of that preparation, your camper will be able to bring it all together to deliver a winning performance. At the end of the week, your child will perform as part of a showcase for all of their fellow campers at Pali. This is their opportunity to try out their new voice and all the skills they've learned to put together an act that is uniquely them.
This also gives your camper an opportunity to read the audience, adjust their jokes on the fly based on what is and isn't making them laugh, and even interact with the crowd. It also lets them recognize the work that goes into putting on a comedy show so that they can learn more about this aspect of the industry.
The Best Comedy Summer Camp
In may be underrated, but comedy is a true art form. It requires a blend of natural talent as well as the right personality and masterful training. Whether your child is considering a career or pastime in stand-up comedy, comedic acting, improv comedy, or another format, the unique experience they gain at Pali's comedy summer camp will allow them to hone their craft and improve their skills.
They'll enjoy all of these benefits alongside the fun of traditional summer camps: making new friends and experiencing the independence of a week away from home. If you're interested in sending your child to the best comedy summer camp in Southern California, click the chat button to the right!
Not What You're Looking For?
If this specialty didn't absolutely blow your mind, take our quiz or give us a call to find one that will!